Wine Note – February
Waitrose Loved and Found Treixadura 2021 (Waitrose £8.99)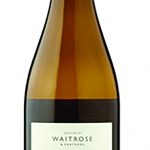 In 2019, Waitrose introduced their 'Loved and Found' range focusing on lesser known grape varieties and regions. I can't help calling it 'Lost and Found'.
In 2021 Marks and Spencer started their 'Found' wines range (are they unloved?), promising "exciting and undiscovered tastes".
Are these wines any good or are they merely unusual and "interesting"?
If you look for a particular grape variety, you may be disappointed. The Waitrose website highlights Pais and Arinto in its introduction, but those two are not included in the six available to order.
The Tasting
So we tried pot luck. We bought from Waitrose in Market Harborough (they're all £8.99) and tasted them together to see which we liked best. The Treixadura was the clear winner. It's also not in the online six on the Waitrose website, but it is available through the Waitrose Cellar website.
Treixadura is from Ribeiro in Northwest (green) Spain. It's aromatic and has apple fruit with reasonable body. The acidity is well balanced, and it has a long finish.
The others were all well-made and worth experiencing trying once as a change from Chardonnay and Cabernet Sauvignon.
Try something different? Yes, give these initiatives a go. The wines are all from small producers so you'll be helping people who need your support.
John Freeland (u3a Wine Tasting Group).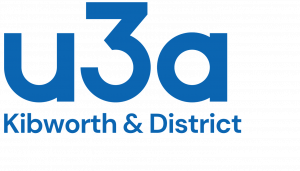 ---
For more Wine Notes, please see:
For more information on Kibworth u3a, please visit our website https://www.kibworthu3a.org.uk/home
---