Platinum Jubilee Gallery (Scouts/The Well)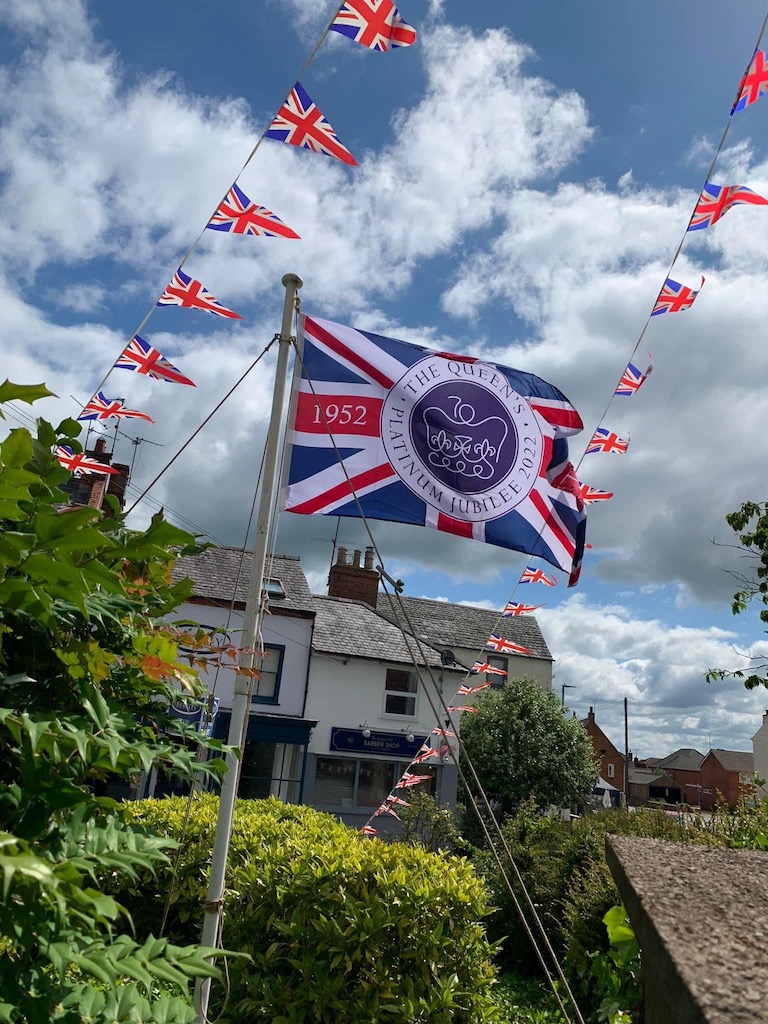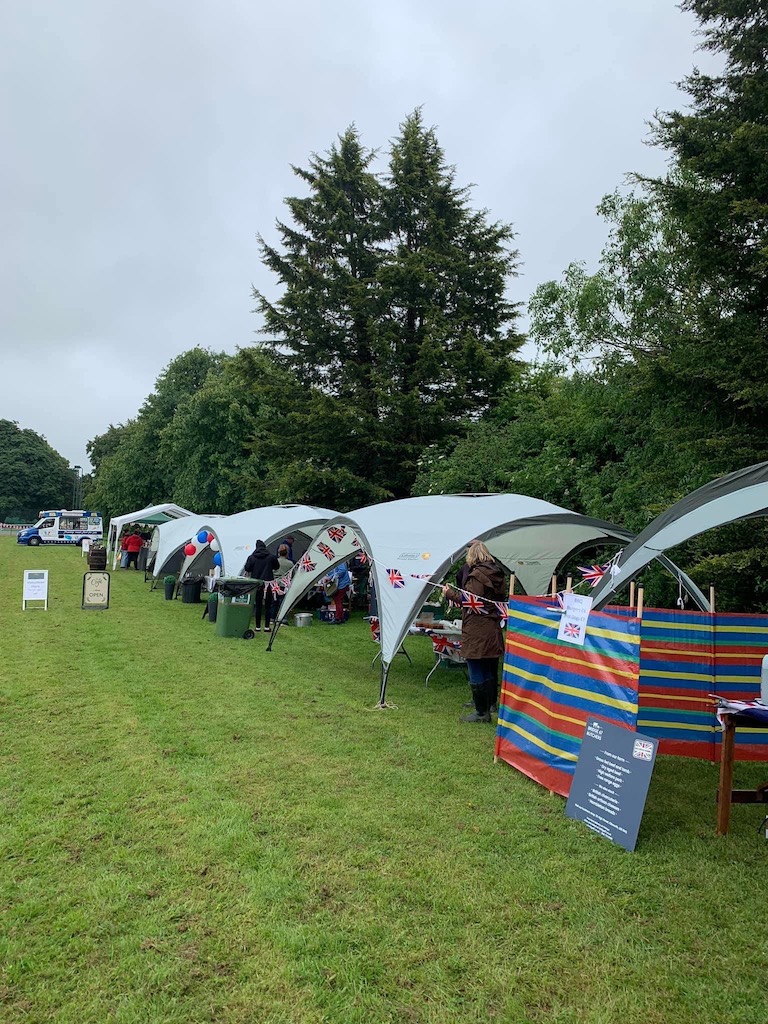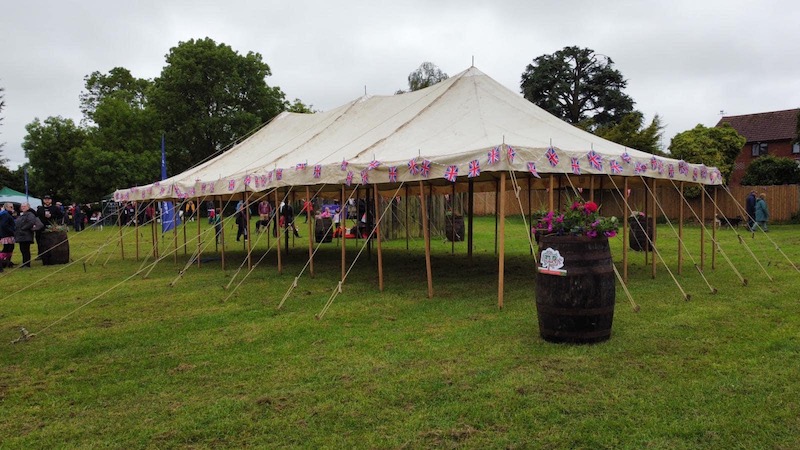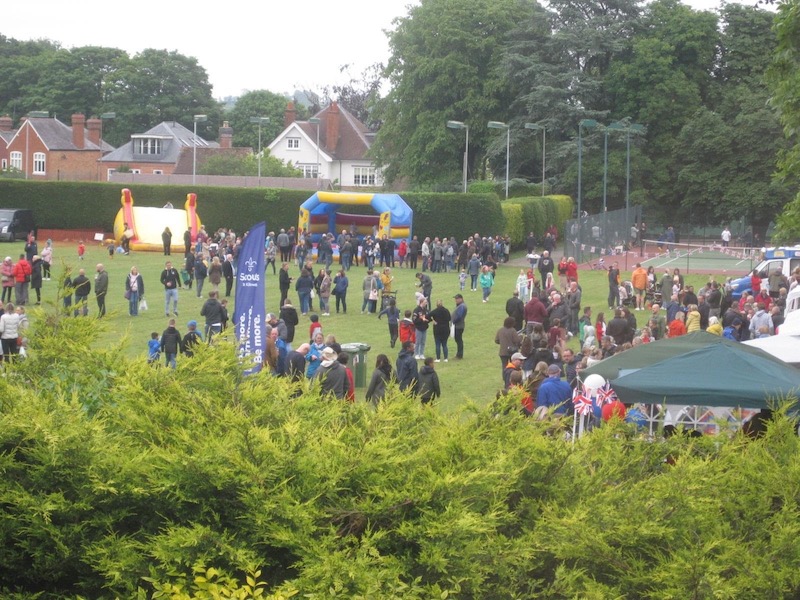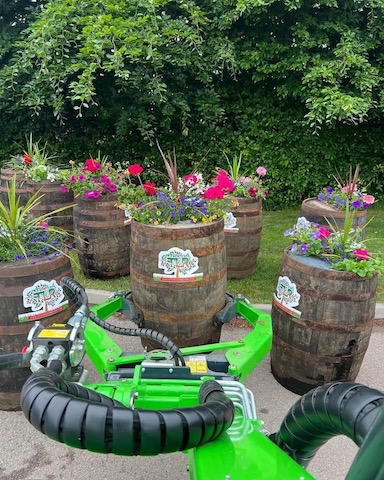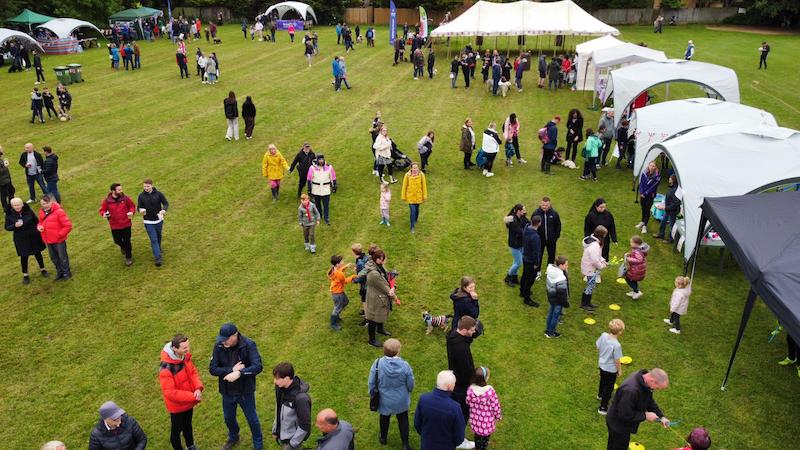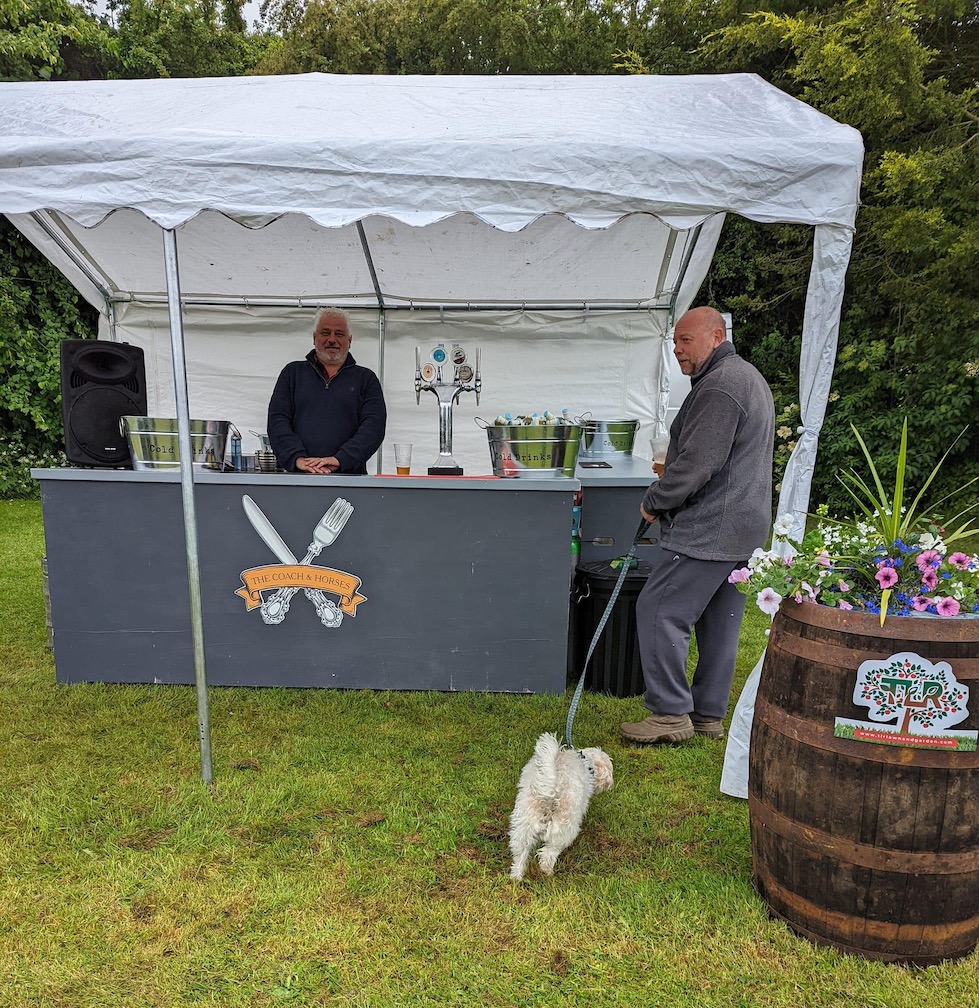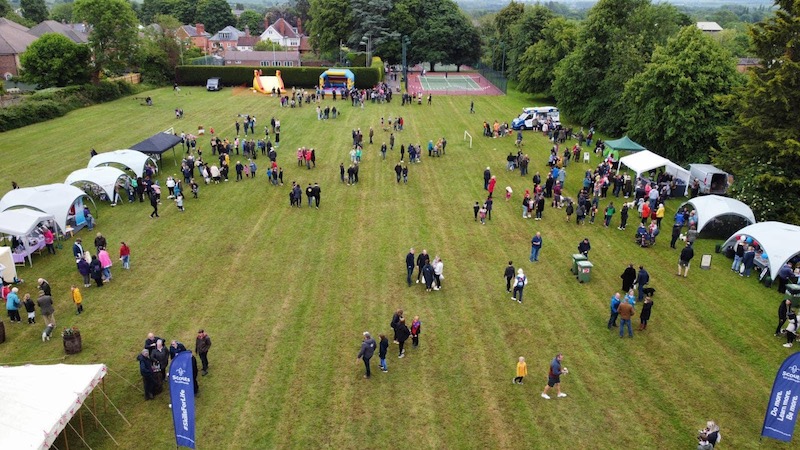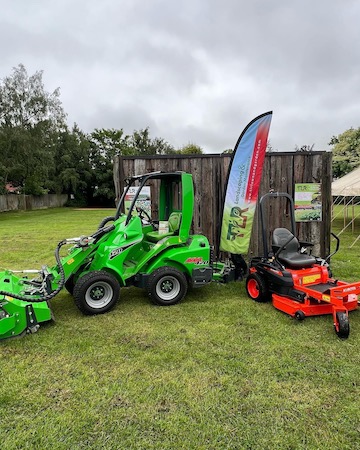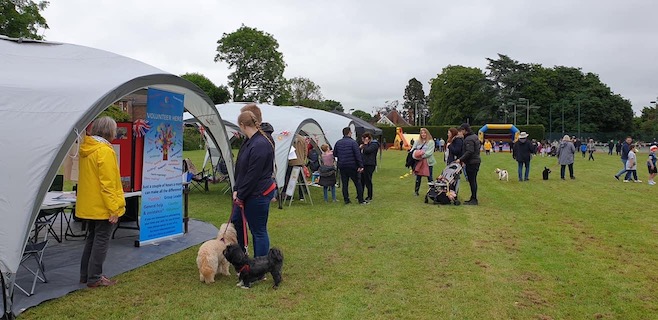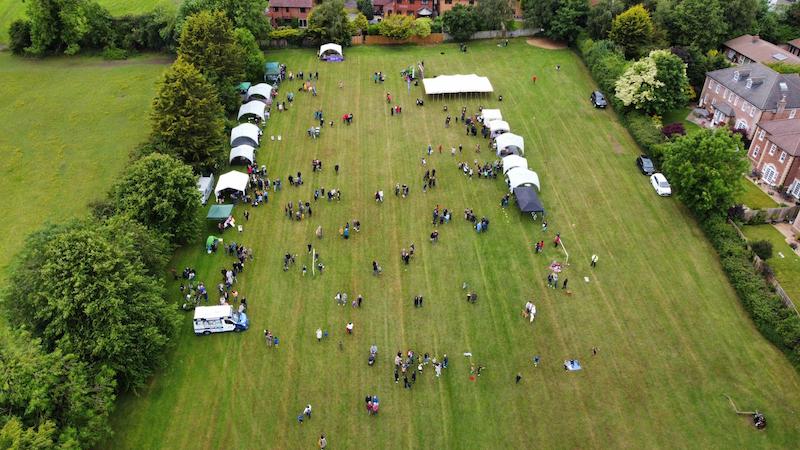 It was fantastic to see everyone on Smeeton Road Rec to celebrate HM the Queen's Platinum Jubilee. A great number of Kibworth charities, businesses and groups came together to organise, fund, sponsor, donate prizes and make the event so great! There's too many involved to name here but be sure to visit the Scouts Facebook page where you can see everyone listed. (1st Kibworth Scout Group) Thank you to everyone involved once again.
Money raised on the Tombola will be supporting the childrens cancer ward at the LRI
We are looking forward to working together again and organise an annual event for the villages, and we hope to see you there.
1st Kibworth Scout Group
Check out the other Platinum Jubilee Galleries using the link below :-
St Wilfrids Church https://www.kibworthchronicle.com/articles/2022/06/platinum-jubilee-gallery-st-wilfrids-church/
Around Kibworth https://www.kibworthchronicle.com/articles/2022/06/platinum-jubilee-gallery-around-kibworth/
The Lea https://www.kibworthchronicle.com/articles/2022/06/platinum-jubilee-gallery-the-lea/
Mowsley https://www.kibworthchronicle.com/articles/2022/06/platinum-jubilee-gallery-mowsley/
Kibworth & Smeeton WI https://www.kibworthchronicle.com/articles/2022/06/platinum-jubilee-gallery-kibworth-smeeton-wi/
The Well/ Scouts https://www.kibworthchronicle.com/articles/2022/06/platinum-jubilee-gallery-scouts-the-well/
Smeeton Westerby https://www.kibworthchronicle.com/articles/2022/06/platinum-jubilee-gallery-smeeton-westerby/
Burton Overy https://www.kibworthchronicle.com/articles/2022/06/platinum-jubilee-gallery-burton-overy/
Beaker Close https://www.kibworthchronicle.com/articles/2022/06/platinum-jubilee-gallery-beaker-close/
Foxton https://www.kibworthchronicle.com/articles/2022/06/platinum-jubilee-gallery-foxton/
Gumley https://www.kibworthchronicle.com/articles/2022/06/platinum-jubilee-gallery-gumley/
Glooston https://www.kibworthchronicle.com/articles/2022/06/platinum-jubilee-gallery-glooston/
Gaulby https://www.kibworthchronicle.com/articles/2022/06/platinum-jubilee-gallery-gaulby/
GEMS/The Railway https://www.kibworthchronicle.com/articles/2022/06/platinum-jubilee-gallery-gems-the-railway/