Kibworth & Smeeton WI News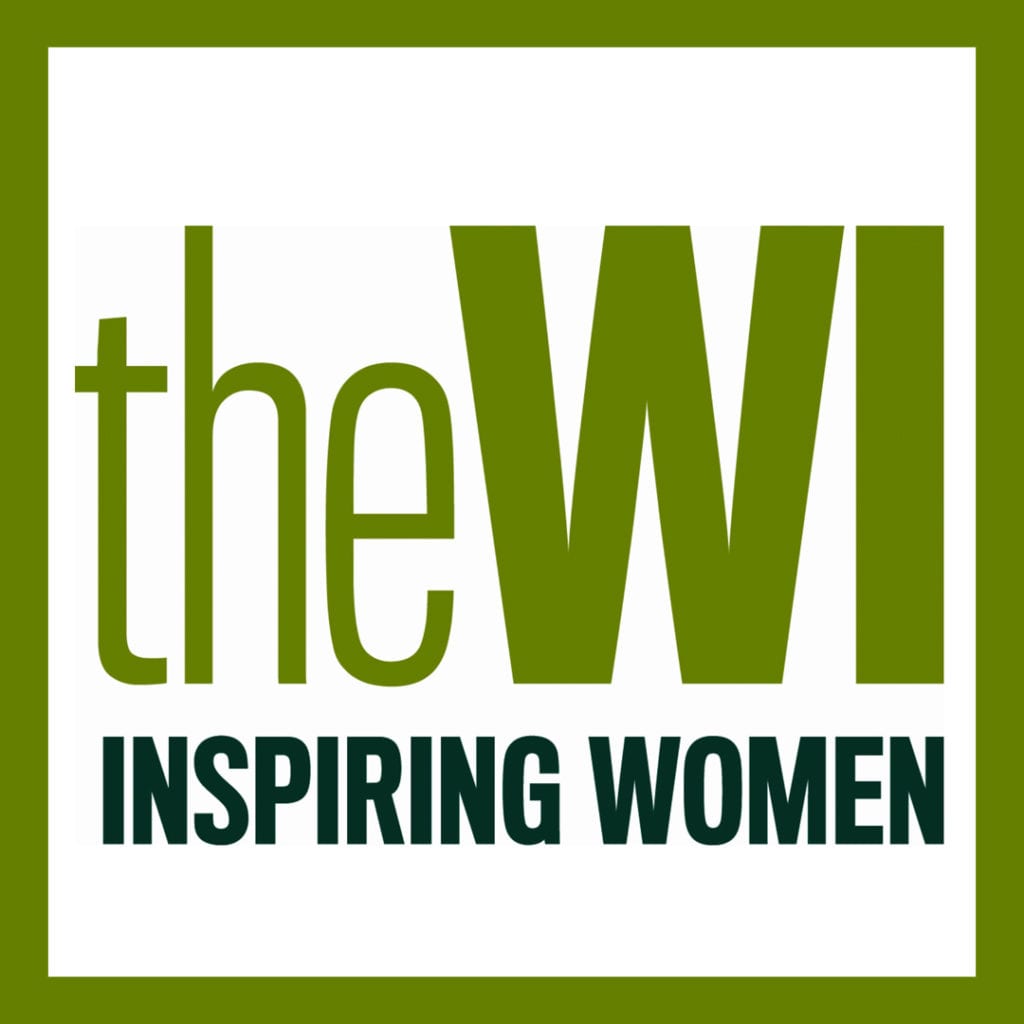 Cambridge Virtual Tour
The latest from Kibworth & Smeeton WI. Our members' meeting for May was again on Zoom, with a talk entitled "A Cambridge Virtual Tour." The speaker, Murray Jacobs, has been a green badge guide for several years, for the last year only via Zoom.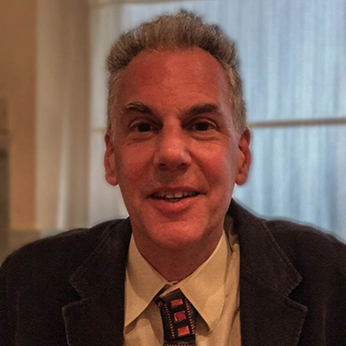 Murray concentrated his tour on King's Parade, which he considers the most attractive street in Cambridge. He pointed out the largest church, St Mary's, where Stephen Hawking's funeral was held.
This is also where, in about 1209, students and professors first met. It is the university church and considered its central point; students must live within 3 miles. Nearby are King's, St Catherine's and Gonville & Caius, home to the Senate House (scene of all graduations, over 4 days!) On the side of one of the King's College buildings is a statue. On Google, bizarrely, the face is blurred – it's Henry VIII!
King's College Chapel, the most popular visitor site, has the largest, most beautiful fan-vaulted ceiling in the world. Just before "Christmas Carols from King's" is recorded, the solo boy is notified, to avoid panic. Choirboys must play at least two musical instruments and have a piano in their room.
Amusing Stories
Besides such interesting information, Murray told us some amusing stories. My favourite was when he showed a photo of an Austin 7 taken on the roof of the Senate House. In 1958 engineering students from Gonville and Caius put it up there, having removed the engine.
They put up an advertising board for a May Ball at St Catherine's. The Dean of Gonville & Caius left a crate of champagne outside the door of the instigator of the stunt!
It reminded me of a similar stunt at my college when we put a battered old mini on a roof. It was during our Rag Week and the owner, one of our tutors was, fortunately, very amused. The car survived its ordeal, but we didn't receive any champagne for our efforts!
---
See previous months news Kibworth & Smeeton WI, 22nd March & 26th April 2021.
---
On a recent sunny morning, some of our ladies were at work in the library garden and at the Co- op. They were putting their work on show ready for Yarn Bombing Day 2021. (Only learned of its existence recently!) We are hoping that the yarn creations bring colour to the village and a smile to peoples' faces. We wish everyone a lovely summer!
Pat Sharman