Writing Course Workshop – Sat 7 Aug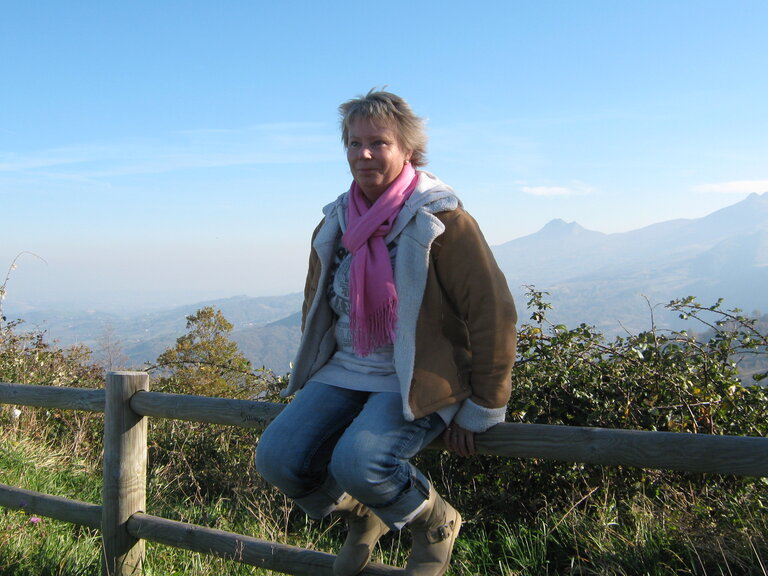 Great new Writing Course Workshop on 7th August 2021!
Wendy Ridolini
After living in Italy for some years and working as a teacher of English, Wendy and her partner returned to Leicestershire after family issues pulled them back. Her partner started to write thriller, suspense and historical fiction novels. It was his hobby and hers too, as she enjoyed the editing and proofreading process. Last year, in 2020, they finally went to print. Wendy set up her own business called Sunflower Publishing to publish, promote and market her partner's novels.
Wendy has now successfully self-published several novels in the form of paperbacks, e-books and audio books. She is a member of the Chartered Institute of Editing and Proofreading and is a contributor for an Italian magazine.
Wendy also hosts creative writing retreats in Abruzzo, Italy with Cathie Hartigan, a lecturer in creative writing. She will share her knowledge of the industry and equip you with the tools to write and publish your own story! Come and join Wendy, Editor at Sunflower Publishing for an interactive writing and self-publishing workshop.
The Workshop
Workshop Details as follows. Introduction to:
The Process of Writing – traditional publishing v self-publishing, editing and proofreading
The Process of Self-Publishing – launching your book onto an online platform as a paperback, e-book or audiobook
Marketing your Book – creating an author platform.
This one-day workshop (10am – 4pm) run by Sunflower Publishing costs £10 per person and includes tea/coffee.
The Writing Course Workshop is being held at Cotesbach Education Trust, Lutterworth, LE17 4HX on Saturday 7 August.
Tickets are available online from Eventbrite.
Link to a map showing Coteshabch Education Trust https://www.cotesbachschoolhouse.org.uk/find-us/
Wendy Ridolini