Kibworth Community Library December 2020 update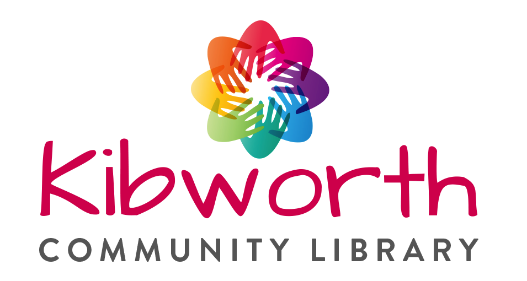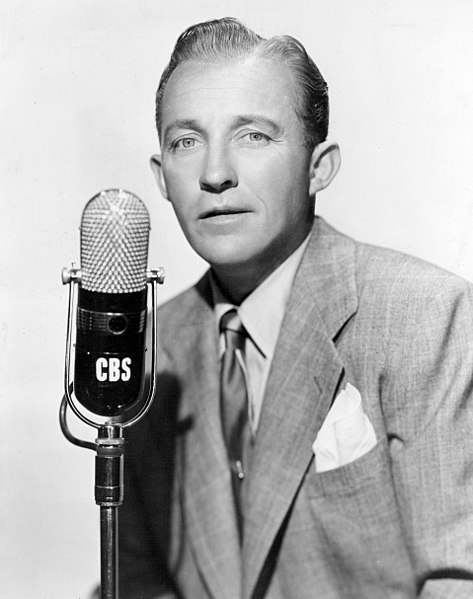 "I'm dreaming of a white Christmas, just like the ones I used to know.- Bing Crosby
We are open again! Wonderful news and lovely to have so many of you coming in to see us, thank you so much! We have lots of new books in stock (a big thank you to Leicestershire County Council) and heaps of books for sale of all genres. A complete bargain at 50p for adult books and a donation for children's.
We are so grateful to our small band of volunteers who have kept us going throughout this year, thank you, we couldn't have done it without you!
Now Christmas lights have sprung up all over the village, twinkling and sparkling in the frosty air and looking so beautiful.
Nothing compares to that warm feeling of seeing the lights on your house as you walk home, finding the perfect gift for someone you love or hearing your favourite Christmas carol. Wherever you get to spend Christmas and whoever you get to spend it with, all of us at Kibworth Community Library wish you peace, joy and happiness.
---
See also –
---
December 2020 opening times
We are closed from Thursday 24 December, re-opening on Monday 4 January 2021 so make sure you get your Christmas reads in before then.
Stay safe everyone and we will see you in 2021.
For all our forthcoming events please check www.kibworthcommunitylibrary.org.uk or email info@kibworthcommunitylibrary.org.uk.
(Last month's quiz answers: 1. Harry Potter and the Philosopher's Stone 2. Mark Haddon 3. Greymalkin 4. The Scarlet Pimpernel 5. Michael Crichton 6. George Orwell 7. Sam Gamgee, Tom Bombadil and Gandalf the Grey 8. Go set a watchman 9. Wilbur 10. 2012 11. Clive Staples 12. Rupert Bear is the oldest as he was created in 1920, Winnie-the-Pooh was first published in 1926 and Paddington Bear was created in 1956. 13. Eggs 14. Mog 15. Augustus Gloop)
Julie Harrison