Kibworth Library competition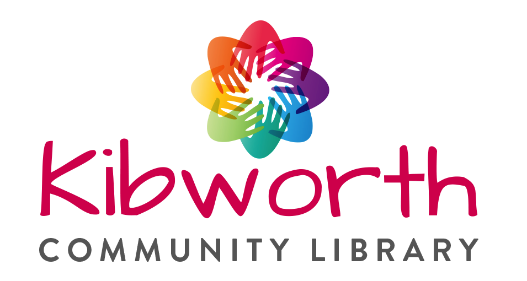 Well, 2020 certainly hasn't been the year for travel but I think we've all discovered somewhere new while we've stayed closer to home. Whether it was walking on the golf course, wandering down a lane we'd never noticed or picking up a takeaway from a restaurant or pub we'd never tried before. Delivering books around the village, we definitely found many previously untrodden paths!
If you're looking for somewhere new to holiday, you can support Kibworth Community Library by signing up to Harborough Lottery and win a fabulous Family Forest Staycation at the same time.
Simply buy one or more lottery tickets before 8pm on Sat 31 October 2020. Each ticket costs just £1 and gives you a chance to win.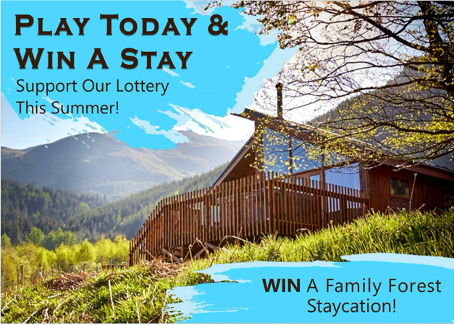 Even better, each ticket you buy gives us 50p to help keep us running. Like all charities, we have limited income at the moment and every single penny helps keep us open.

If you're aged 16 or over you can sign up at
https://www.harboroughlotto.co.uk/support/kibworth-community-library
and check out the terms and conditions.
The winner will be notified by Harborough Lottery within 28 days of the draw.
Thank you
A big THANK YOU to all of the hardy souls who came to our Book Sale on Saturday 3rd October. The weather was appalling and with social distancing there was a lot of queuing, but you helped us raise over £130. We still have plenty for sale in the library – a bargain at 50p each for adult books and a donation for children's, so please pop in and pick up a couple.
Stay safe everyone.
Opening Hours:
Monday – 2 – 4pm
Tuesday: 10am -2pm
Wednesday: 2pm-4pm
Thursday: Closed
Friday: closed
Saturday: 10am-12pm