Kibworth Golf Club – October 2020 Update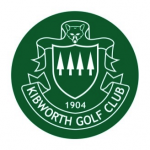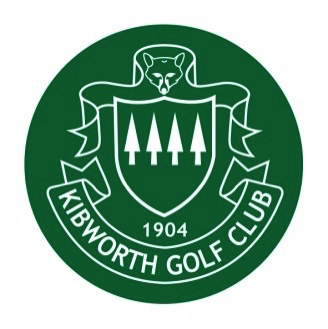 Competitions and Beyond
Due to COVID-19 restrictions, all of the major board honours and regular annual trophy competitions at the club were cancelled for the year.
Instead our Handicaps and Competitions Committee have put on weekly competitions to keep us all in the competitive spirit. These have been appreciated and well supported by the membership.
Many of the County Competitions went ahead and once again our young adults performed well against some of the top County players. Notable achievements:
There are other great achievements by Sam, Harvey and Ollie too numerous to mention. All of the above are prestigious competitions and the club are very proud to have these young men flying the flag for Kibworth.
Ollie also shot the Kibworth course record from the yellow tees, an 8 under par 63.Wonderful!
Wendy Quilter