Kibworth Library – September Update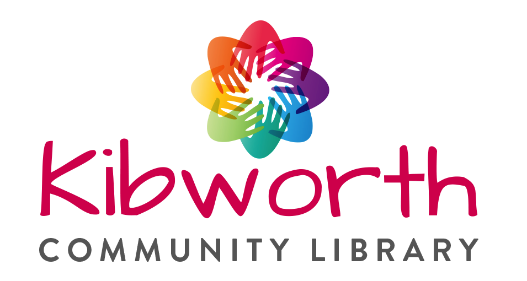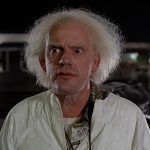 Your future hasn't been written yet. No one's has. Your future is whatever you make it. So make it a good one

Doc Brown, Back to the Future
Well, it has been a long time since our last column in February and what a year it has been. Life has been turned on its head and everybody's plans have gone out of the window. But we have still been thinking about the future, how we can adapt and what it might bring.
We were very happy during lockdown to be delivering donated books direct to people's doors. It was lovely to see all the smiling faces as we dropped off bags on the doorstep.
We are also very happy to be open again. True, it's only for book lending, selling and photocopying, but we are seeing lots of familiar faces (albeit behind a mask). We've put a lot of effort into making the library a safe place to be so we hope you will visit us soon. We are only open for four shorter sessions per week (see details below).
If you used the public computers before lockdown and would like to again, please drop in to see us when we're open and we'll take your details to arrange a session when you can come in outside of normal opening hours.
On Saturday 3 October we will be holding a book sale from 10am to 12pm. But please note that there will be no normal library service and social distancing measures will be observed.
Stay safe everyone.
For all our forthcoming events please check www.kibworthcommunitylibrary.org.uk or email info@kibworthcommunitylibrary.org.uk.
Opening Hours
Monday: 2 to 4pm
Thursday: closed
Tuesday: 10 to 12pm
Friday: closed
Wednesday: 2 to 4pm
Saturday: 10am to 12pm
Julie Harrison