Quality Garden Bird Seed from Eyebrook Bird Feeds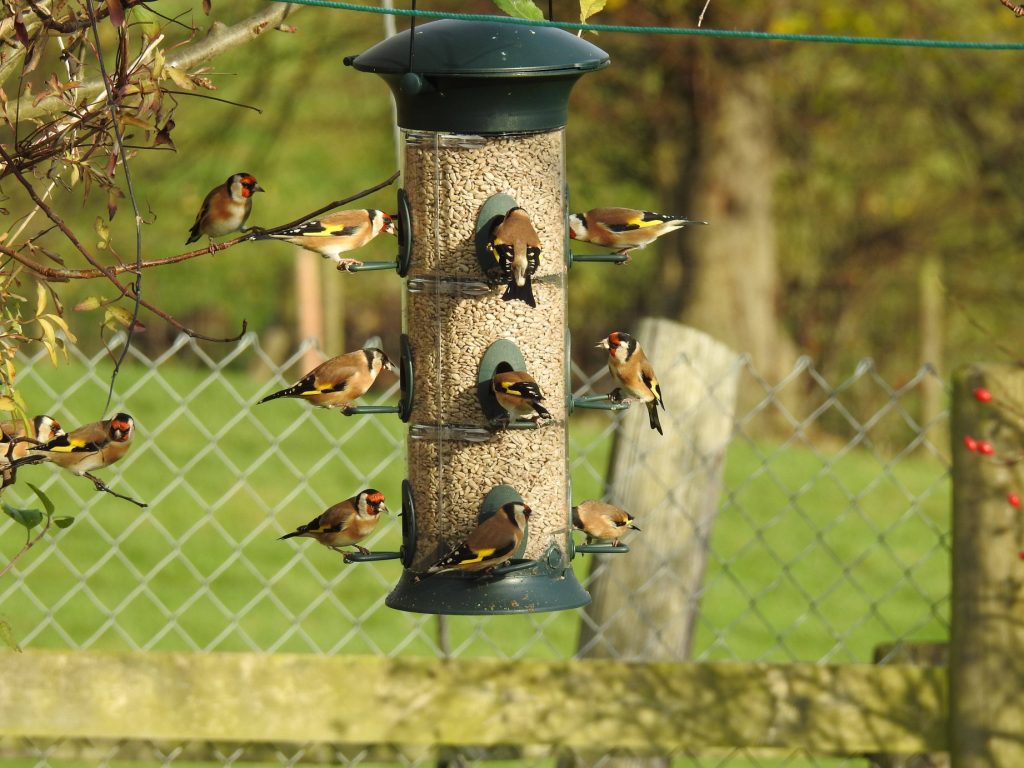 You may have noticed the great increase in birds and wildlife this year. We now spend more time at home tending to and encouraging them into our gardens. Watching and feeding wild birds is a greatly rewarding and enjoyable activity; not least during these unprecedented times where spending time closer to nature can be a great help to our mental well-being. Feeding the wildlife in your garden can bring so much joy. Providing food for the birds in autumn and winter is critical for them as natural food becomes scarce.
Eyebrook Bird Feeds
At Eyebrook Bird Feeds we create nutritious seed mixes for your garden birds. Many of the ingredients are grown right here on our family farm just 20 miles from Kibworth. The farm surrounds the beautiful Eyebrook Reservoir on the Leicestershire/Rutland border, and is a haven for insects, birds and animals. Our whole family are passionate about conservation, our environment and all those who inhabit it. This means by feeding Eyebrook Bird Feeds you can guarantee your seed is mixed on a conservation farm dedicated to improving the environment for birds and wildlife.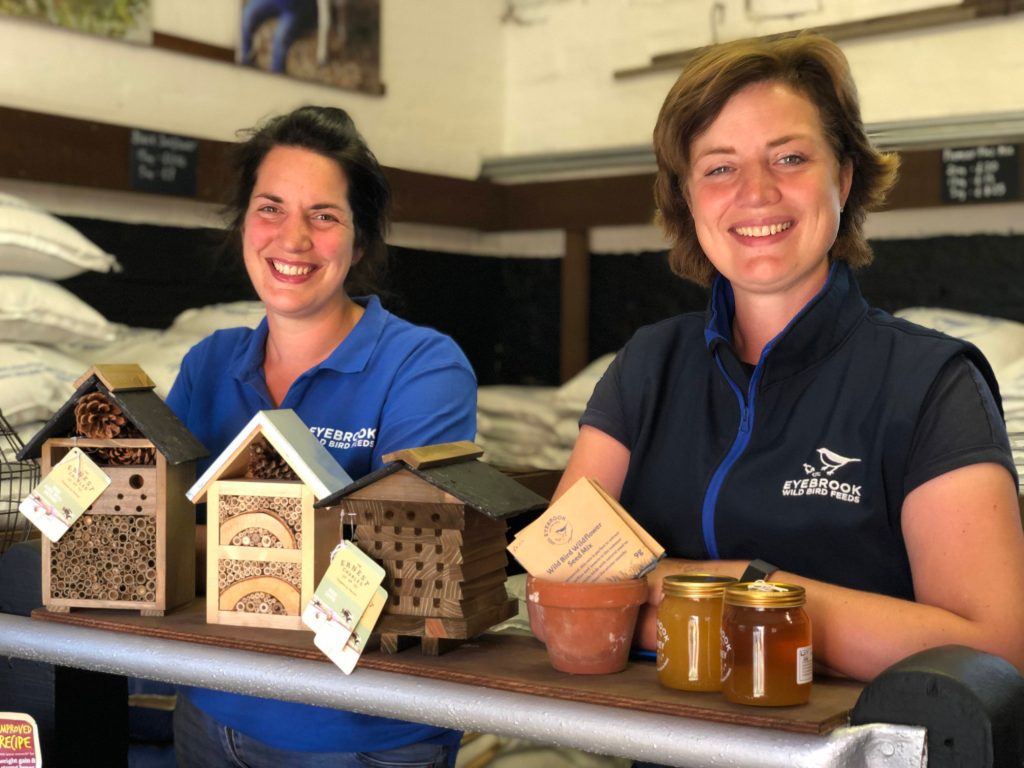 We provide everything your garden birds need from nutritious seed mixes, sunflowers and peanuts, to suets, mealworms, feeders and accessories. Birds love our feeds, we source only the finest ingredients, using as many home grown and British seeds as possible. This ensures both an appetising and beneficial feed for your garden birds to enjoy all year round. Make great savings by visiting us and purchasing direct from the farm. Whilst visiting you can enjoy a walk on our beautiful footpaths overlooking the Eyebrook Reservoir and enjoy some birdwatching. Alternatively you can purchase online or over the phone and tell us about the birds in your garden.
---
See also:
---
We put pride and passion into our birdseed mixes. We hope you enjoy feeding them and reap the benefits that feeding the birds brings. Stay safe and well, best wishes from the Johnson family at Eyebrook Bird Feeds.