Kibworth Community Library.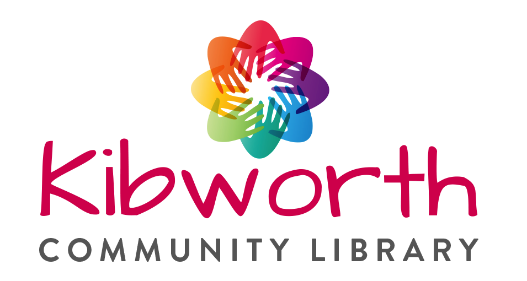 "I do believe something very magical can happen when you read a good book" –
J K Rowling
Sadly we are closed but….
Like much of the country we are sadly closed again, but once again we are offering to deliver books safely to your doorstep, to bring a bit of magic into your lives.
We still have lots of our donated books left, and if you are interested in receiving some, then please email your telephone number to info@kibworthcommunitylibrary.org.uk with "Books please!" as the subject. We will then call you to see if we have any books you are interested in, and arrange to deliver them.
Make a donation if you wish.
They are Kibworth Community Library sale books, so if you would like to make a donation for them, it would be greatly appreciated. Alternatively, you could return them to us, when you've finished reading them.
We have crime/thriller, general fiction, autobiographies, biographies and some children's books, including colouring books.
So please get in contact with us and we'll do what we can to keep you in reading material to get you through this. J.Harrison.