Ask Cara May 22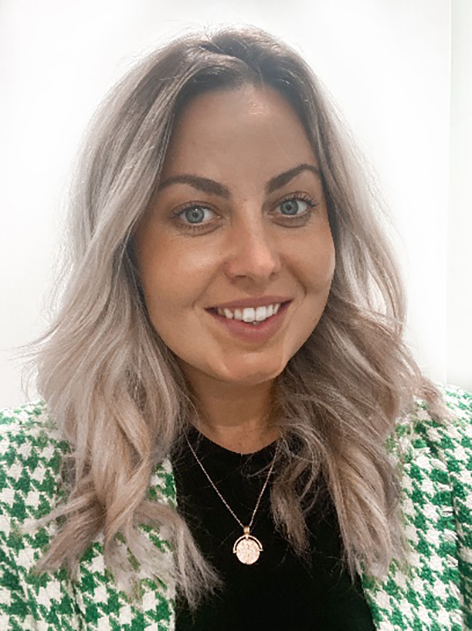 'During lockdown, I have saved some money by not going out for dinners, going on holidays or travelling to work. The money is sat in my bank account earning minimal interest. I worry how inflation will affect me personally. I know I need to invest but where do I start?' – KD
Great question. One of the challenges of inflation is that we don't feel the impact day-to-day. A simple way to explain it is by looking at beer. In London, 20 years ago a pint probably cost around £3. Today you would be lucky if £3 got you a half!
Are your savings under the mattress!
If we put our money under the mattress or in cash, it's like your money is 'evaporating' away. Hypothetically, you could say that over the last 20 years, your money has halved.
What does this mean when it comes to investing? Imagine Sir Captain Tom who retired around 1985 and who might have needed £10,000 a year in retirement. Assuming our 'beer' example, 20 years later, he would have needed £20,000 to have the equivalent level of income.
Invest to beat inflation
How do I invest to beat inflation? You must invest in a diversified portfolio of stocks, bonds and properties to grow your wealth. This can be volatile so keeping a long-term mindset is important. While in the short term it might feel safe to keep money in the bank, over the longer term, 20 or 30 years inflation will erode your money. To have the best form of financial security you need to invest for the long term.
Get in touch for a no obligation conversation by telephoning 01234 480540 or emailing: cara.clare@sjpp.co.uk
The value of an investment with St. James's Place will be directly linked to the performance of the funds selected and may fall as well as rise. You may get back less than the amount invested.
DH Wealth Management is an Appointed Representative of St. James's Place Wealth Management plc (authorised and regulated by the Financial Conduct Authority) for the purpose of advising solely on the Group's wealth management products and services, more details on the Group's website http://www.sjp.co.uk/products.