Bridge67 Open Day Lambing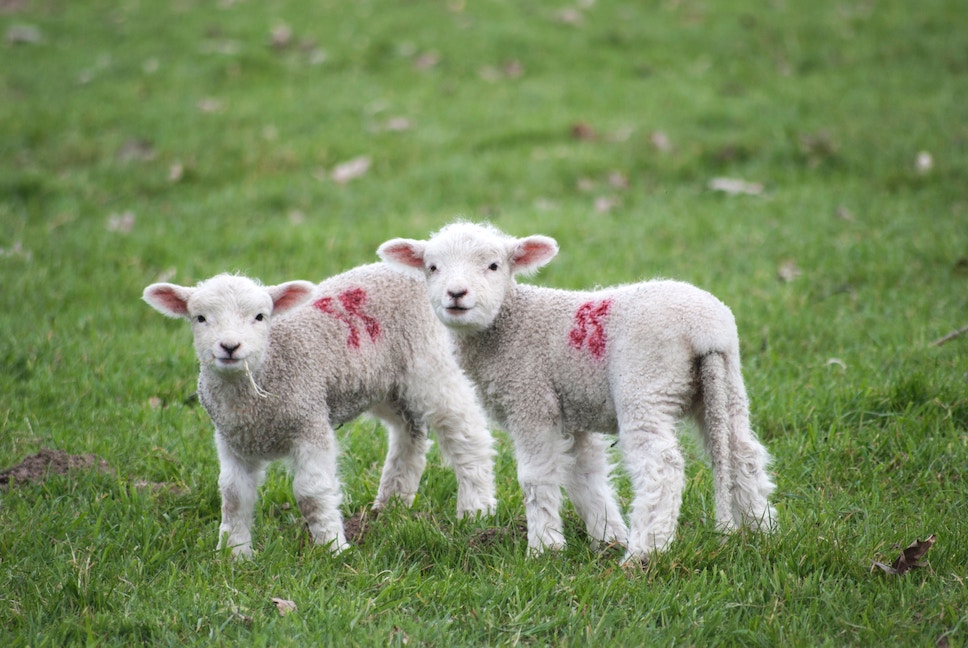 Annual Open Day
Once again we are looking forward to welcoming you into our Calving and Lambing Sheds at our Annual Open Day.
When: Saturday 26 March 2022
Time: 11am – 5pm
Binleys Bridge Farm, Debdale Lane, Smeeton Westerby, LE8 0QD.
Come down to the farm to see the cows calving and sheep lambing. We will hopefully also have a sow with her piglets for you to look at too!
The aim of the day is to provide the general public with an insight into our responsible farming practice and principles.
We proudly have high animal welfare standards at the centre of our farming policy. Come and see for yourselves how we implement some of the highest welfare systems in the World.
With an accreditation to the Red Tractor Farm Assurance Scheme, come and see the rigorous techniques we practice. We are a third generation farming family with a passion for regenerative and sustainable farming. Come and ask us how we restore & protect the soil, land and wildlife on our farm.
Andy will have the BBQ lit, serving our locally acclaimed sausages and burgers. Oven and Hob will be supplying us with their delicious cakes.
Come Along
Everyone is welcome. However, we do advise pregnant women not to visit the lambing area due to the risk of toxoplasmosis.
No dogs please.
If possible please walk down to the farm as car parking is limited.
No need to book, please just turn up in wellies and coats!
But if you need more information please call Jill on Tel:07711 999 620.
---
Please also see:
---
Bridge67 Butchers Shop is located on the High Street in Kibworth, not far from the Post Office.
All of the produce is British, with all the beef, lamb and pork from our farm in Smeeton Westerby. Homemade pork pies, sausages, burgers, Cornish charcuterie, British Cheeses, Hambleton breads and much more.
Jill Vickers