Bridge 67 Butchers – Great Taste Winners, 2021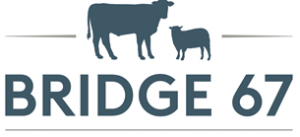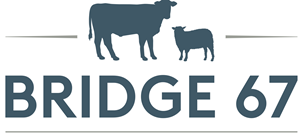 Pork Loin on the Bone
Pork Loin on the Bone by Bridge 67 Butchers based in Kibworth Beauchamp has been awarded a 2-star by Great Taste. The largest and most trusted food and drink awards on the planet.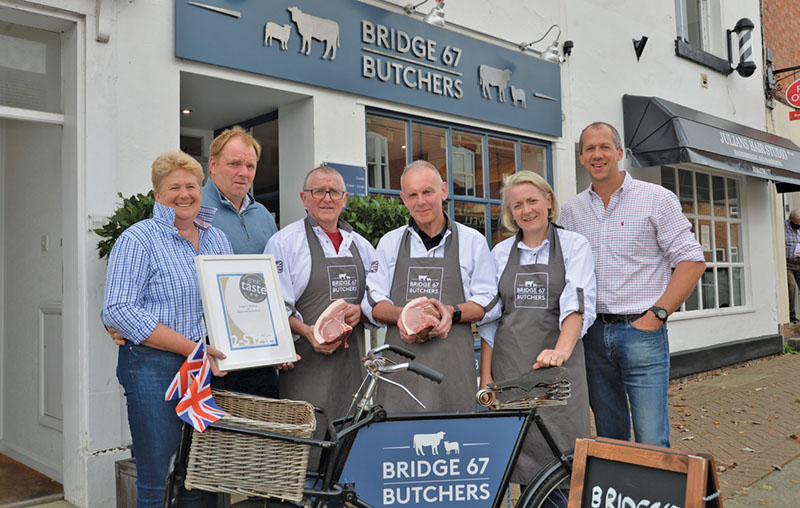 We are proud to be among the 5,383 products worldwide to receive a Great Taste 1, 2 or 3 star accolade. Excitingly, Bridge 67 Butchers Pork Loin on the Bone is now able to display the unmistakable black & gold logo. A stamp of excellence recognised by retailers and consumers alike.
One of the judges commented:
"It's a beautiful looking piece of pork. The meat is moist and melts in the mouth. The level of pork flavour is satisfying and moreish. The fat has texture and full-on flavour and the crackling has the perfect crunch and intense meaty notes too. Nice to have pork that tastes robust and satisfying".
Our Farm
The pork is produced on the farm in Smeeton Westerby by Richard Lovett and Hannah Vickers. The pigs are fed on an all natural diet and farmed to exceptionally high welfare standards. Then transported to Joseph Morris butchers, just seven miles away, to be slaughtered. To finish, they are expertly prepared at the shop in Kibworth by their fantastic team of butchers.
Jill Vickers owner of Bridge 67 Butchers, explains:
"This is our first year of trading and to win such a fantastic award is brilliant news. The team has worked incredibly hard to provide great quality meat through such hard times. Everyone is absolutely thrilled".
---
See also:
Bridge 67 butchers, 28th May 2021
---
Our Shop
The shop is located on the High Street in Kibworth, not far from the Post Office.
All of the produce is British, with all the beef, lamb and pork from the farm in Smeeton Westerby. Homemade pork pies, sausages, burgers, Cornish charcuterie, and British Cheeses. Just some of the fare sold in the shop.
Not forgetting delicious Hambleton breads.
Jill Vickers