August Wine Note: Left Field Albarino 2018
You're running a winery in New Zealand and, to stand out from the crowd, you want to produce something that's not Sauvignon Blanc. Create Left Field Albarino.
You start with a name that shows the wine will be different from the usual brands and is a bit unusual – "Left Field" expresses the idea exactly. But what grape do you choose?
New Zealand is famous for being "green" and for producing dry, fresh, aromatic wines. Which part of Europe fits that image? Galicia in North West Spain! What's the main local grape there?
Albarino!
This wine has the characteristic balance of peach and minerality of Spanish examples. It also shows excellent length and balanced acidity.  We recommend trying the Left Field Albarino 2018 with fish or Thai dishes.
---
Previous Wine Notes:
April Wine Note: Saint-Joseph "Les Challeys" 2017
---
This wine is available from Waitrose Cellars at £10.79 a bottle (down from £18.00 – price correct as at 21.08.20)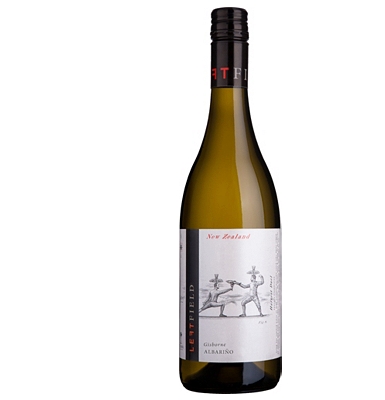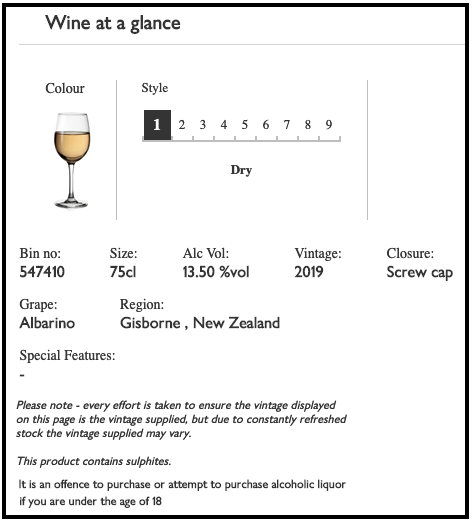 John Freeland (U3A Wine Tasting Group)