Kibworth Easy Riders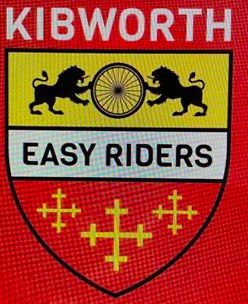 Newly formed Kibworth Easy Riders, is a group designed for the cyclist who wants to enjoy a social ride with like-minded people.
The group which runs from the heart of Kibworth village has grown quickly. We are running club night rides on Tuesdays, leaving Newtown Close at 6.15pm for a little 20-mile loop of the surrounding countryside.
The Sunday morning club ride starts at The Swan at 9am with varying routes and speeds to suit all riders. To date we have had numerous days out in The Peak District and The Cotswolds. We are just about to venture on our first weekend away (22 – 23August) with a spin out to Stratford upon Avon.
We also have a group of five riders who are taking on the coast to coast challenge. They'll be riding from Whitehaven to Sunderland in three days in early September.
The club has just been accepted to be affiliated members of British Cycling. A great achievement for a club that only formed during the later stages of Lockdown.
We have a varied membership with ages running from 14yrs to 73yrs consisting of both Male & Female riders.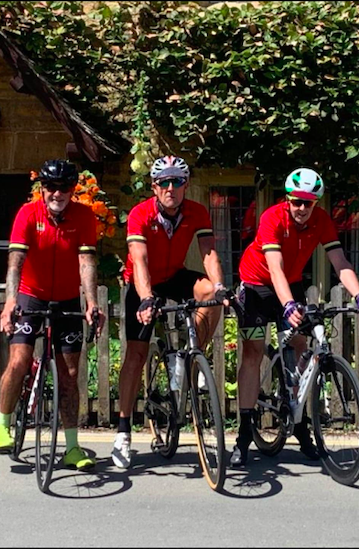 The ethos of the club is to bring back the good old-fashioned day out on a bike, taking a picnic in your rucksack and hitting the open road.
If you would like to come along join us please give me a call on 07968 479 991 or check out Kibworth Easy Riders on Facebook.
Keith Low