April Wine Note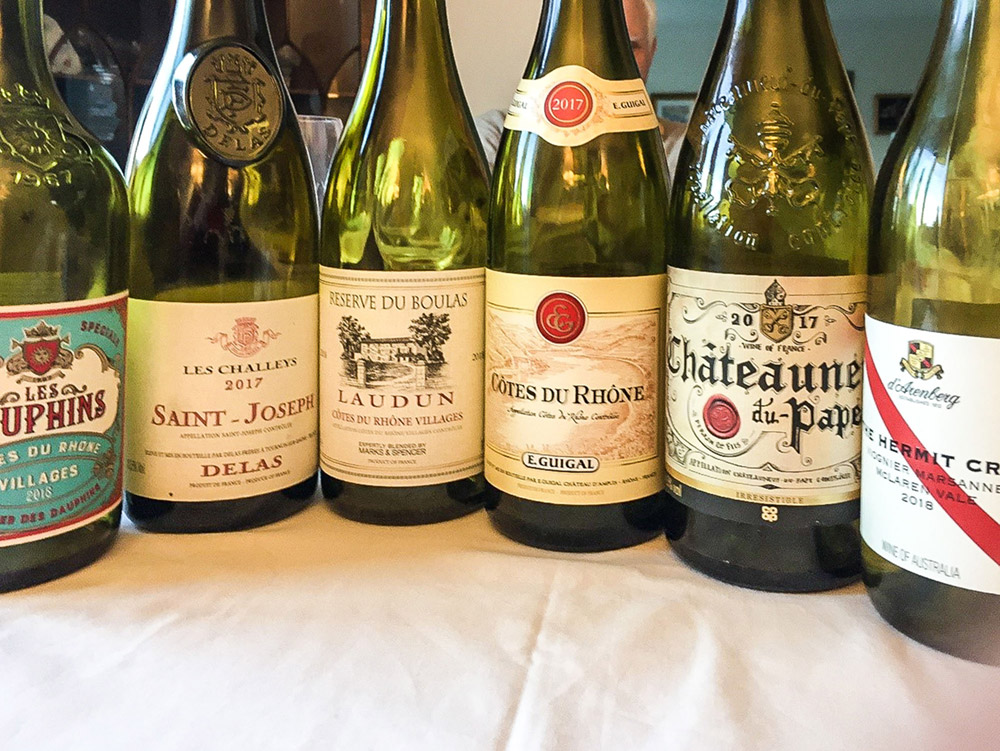 This wine is from the Northern Rhône, south of Lyon but north of Valence, the traditional start of "le Sud". Saint-Joseph red must be made from Syrah and only Syrah
This example, which was available and at a discounted price just before lockdown, is made by the well-known producer Delas.
It's deep red in colour and has the characteristic northern Rhône aroma – some call it black pepper, some, uncharitably, call it burnt rubber.
It's full of black fruit flavours. There's also lots of tannin and acid. This is a wine that's made for the long term, maybe five or ten years.
If you like this style of red wine, enjoy it now with full-flavoured meat dishes. If you prefer something less tannic, buy it anyway, lay it down and enjoy it when life returns to "normal".
2017 Saint-Joseph "Les Challeys" (Delas) Co-op £13.50 (down from £18.00) at the time of publication.
John Freeland
(U3A Wine Tasting Group)