The Big Weekend – Leicester Comedy Festival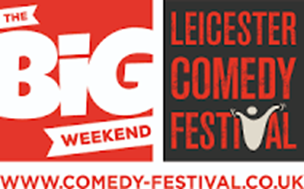 For your diaries…
The famous 30 year old Leicester Comedy Festival is coming to venues in the Kibworth and District Chronicle area in 2024.
As part of The Big Weekend Harborough you will be able to enjoy comedy at the following venues.
Kibworth Comedy Club in Kibworth Hub (formerly Kibworth Grammar School Hall) on Thursday 15 February at 8pm.
Foxton Village Hall Comedy Club (Robert Monk Hall) on Friday 16 February at 8pm.
More information please go to www.comedy-festival.co.uk or telephone Tel:01162616812.