Running Club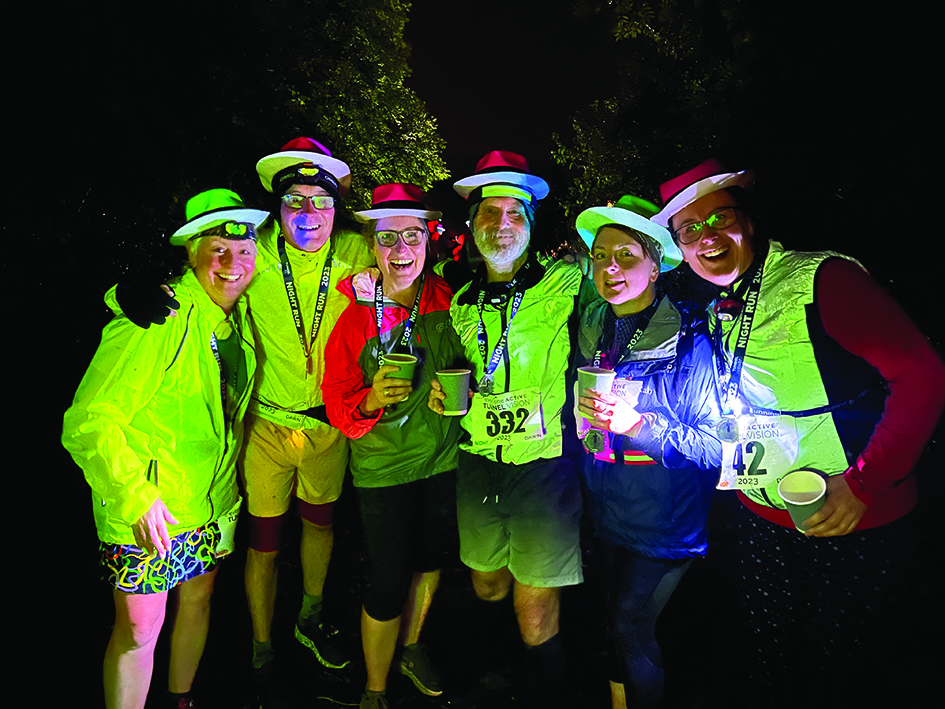 The running club have embraced the colder and wetter weather with enthusiasm, taking on many challenges and muddy runs.
Steve West took on the Hoby Hop, a 5 mile race across the beautiful Wreake Valley, he completed it in 59:02. A longer distance for Alan Gibson, who took on the Yorkshire Marathon, finishing in 4:20:59.
Two club members took on the fast and flat course of The Great Eastern Half Marathon. Bernadette Owen finished in the impressive time of 1:47:20, followed by Dan Pedley in a great time of 2:09:36.
Another half marathon was completed further afield by John Clampin, who took on Lake Maggiore Half in Italy and came in at 2:02. Steve West took on two further races, flying solo for the club at Shepshed 7 and Prestwold 10k, finishing in 1:14:41 and 1:03:17 respectively.
Continuing with the XC season, Steve West and Andy Kemp raced the Ravenstone XC, further races will continue through into the New Year. To lighten up the dark nights, several club members undertook the 'Tunnel Vision' night run: five miles down the Brampton Valley Way, including through the dark tunnel. Participants were well lit up and the atmosphere was very enjoyable. Tracey and Ruth doubled it up by completing the 'Dawn' run the following morning as well!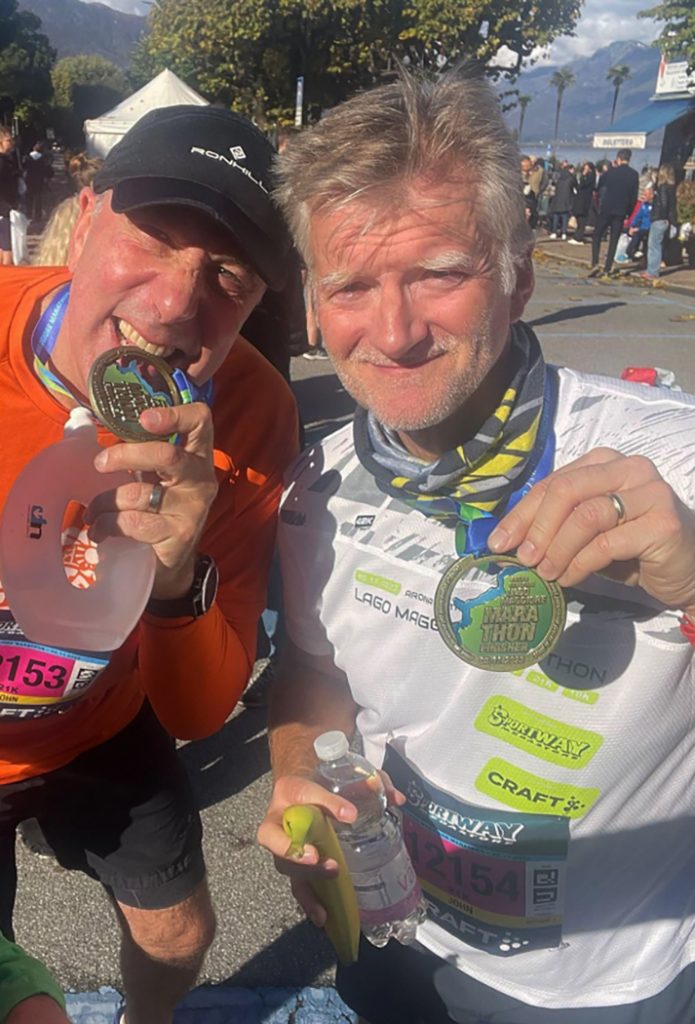 Club members are regularly attending Saturday Parkruns in Market Harborough and social runs at the weekends. If you are interested in joining us at our regular Tuesday and Thursday club nights, please contact Andy or Alan or find us on facebook – Fleckney & Kibworth Running Club.
Andy Kemp – 07525 465 643 Alan Gibson – 07960 969 810