Finger Post Renovation
Finger Post,
Church Langton
Renovation of the finger post at the junction of Stonton Road and Thornton Crescent, Church Langton has been completed by Mark Billington.
See before and after …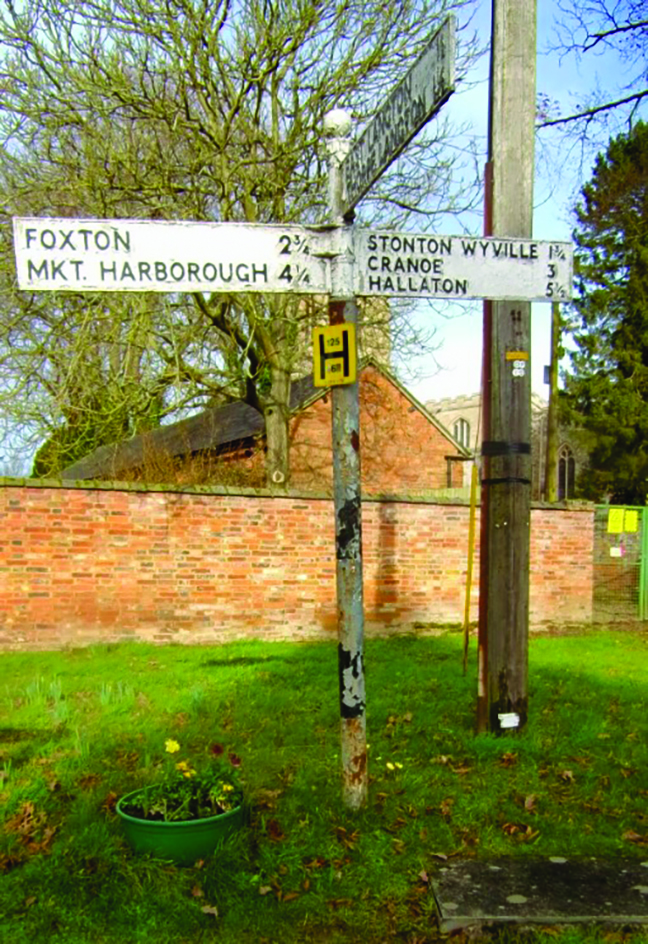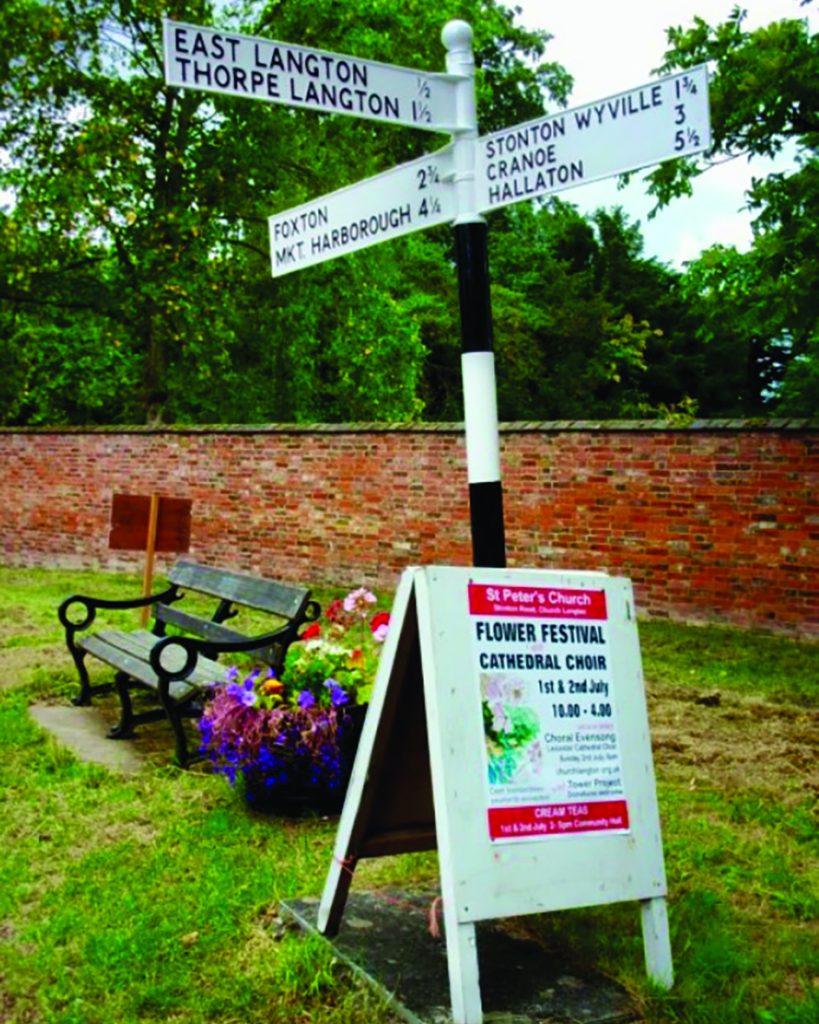 Parish Councillors were very impressed with the result and authorised payment of £984.33 made possible by a grant Leicestershire County Council. The post was 'Locally Listed' in the Reviewed Neighbourhood Plan and LCC are very keen to preserve it. The black and white designation of the post was became regulation in 1933 but we are not aware of exactly when the post was installed.