Rowing Solo Across the Atlantic
Smeeton Westerby Village Hall
Friday 1 Dec. 6.30pm for 6.45pm start
£15 a person including a drink on arrival.
Join Us!
We would love you to join us for an evening with Andrew Osborne to hear about his epic unsupported solo row of 3,000 miles across the Atlantic Ocean in a 20-foot boat in memory of his daughter and in aid of her memorial fund at Cardiac Risk in the Young.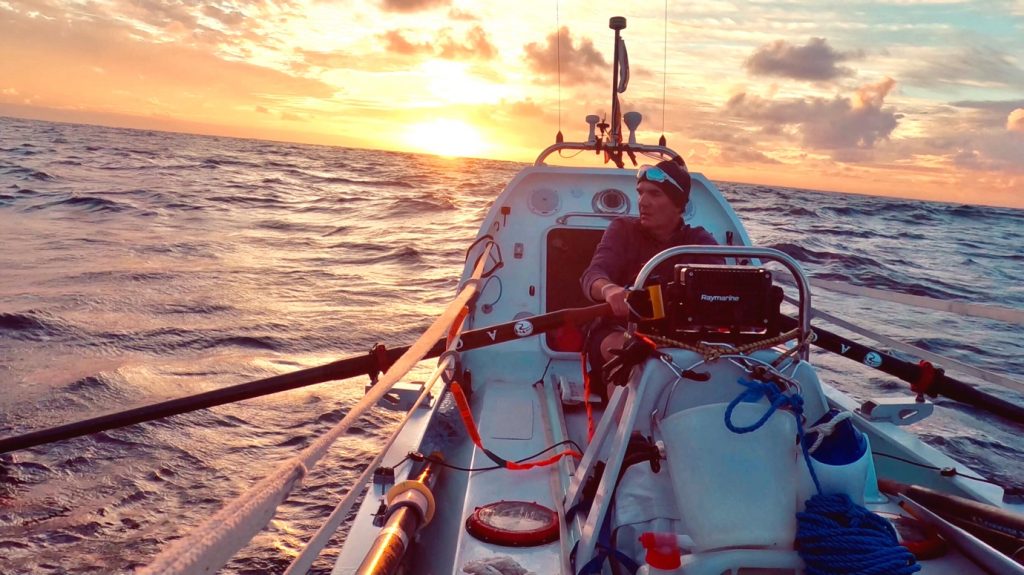 There will be a short video, talk and Q&A starting at 6.45pm.
"I am sitting at my desk at home, thinking about my 78 days on the Atlantic Ocean and it is starting to feel like I just dreamt it. It feels a whole world away. I was alone for 11 weeks and the nearest human to me for most of that time was in the International Space Station. I encountered storms, whales, capsizes, sleep deprivation, lost 20% of my body weight and saw the natural world at its very best all whilst rowing over a million strokes of the oars across an ocean four miles deep. I'd like to share that experience with you."
Numbers are limited so to secure your place please go to the website www.rowforamy.com
All queries please email matthew@hopkinson.biz