National Open Garden Scheme 2023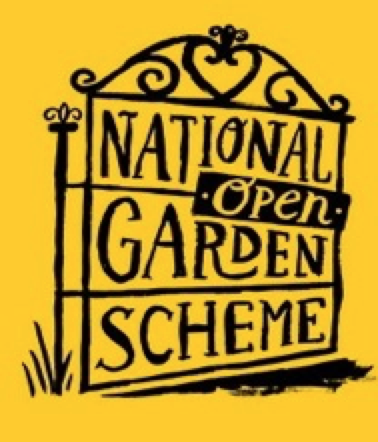 There are some lovely autumn gardens to visit during September and October this year.
Opening on Sunday 17 September,, 11am-6pm, is Westview in Great Glen LE8 9EH. An immaculately maintained small walled cottage garden with year-round interest. The garden is organically managed with many unusual plants and features some interesting garden ornaments, many made from recycled materials. The owner has a wealth of gardening knowledge to share with visitors, along with homemade cakes.
Open on Saturday 23 and Sunday 24 September, 11am -4pm, The New Barn at Desford LE9 9GS is a large, sloping garden with lovely views. Autumn colour is provided by asters, chrysanthemums and various grasses. Light refreshments, a pub in village and a village cafe open on the Saturday.
On Sunday 8 October, 2.30 – 4pm, Hammond Arboretum in Market Harborough, LE16 7JG. A fascinating garden originally created by Francis Hammond, Headmaster of The Market Harborough Grammar School, who started planting trees on the site in 1913. Now a mature 3.5 acre wood, the Arboretum contains many fascinating trees from as far afield as America, China and Japan. Trees are labelled and identified on a handout and plan making for an interesting visit.
Finally, on Sunday 29 October, 11am-6pm, Tresillian House, Melton Mowbray, LE13 0BQ. A secluded and quiet garden on southern side of Melton Mowbray, it features a wide range of interesting specimen trees, with a pond, natural bog garden and koi carp pond. In addition to light refreshments, stew and dumplings will be on sale as well.
More information from www.ngs.org.uk