Kibworth Golf Club Sept 23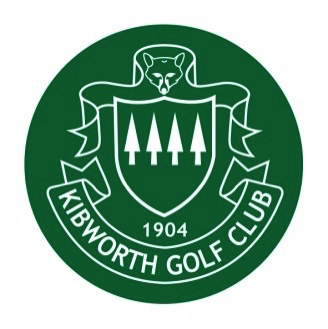 With the bulk of the competitions behind us I am pleased to report on varying successes during the Summer.
Ladies are Promoted
The Ladies' Scratch team have been promoted to Division 1 with the Men's Scratch team narrowly missing out on being Division 1 Champions against Cosby.
Ollie Lewis shot the new course record from the white tees recently scoring a gross 64 which is an amazing achievement.
Phenomenal Juniors
The Juniors have had a phenomenal season, the full round up in next month's edition.
Come Dine With Us!
During the Summer we are delighted to have welcomed Lucy, our new Food and Beverage Manager and Neil, our new Chef to the Club. Together they have created a new menu which is now available. Neil's delicious homemade cakes are proving to be very popular too, so why not pay us a visit? Whether breakfast, lunch or simply cake and coffee all are welcome at KGC.
We look forward to welcoming you!
Wendy Quilter