Kibworth Art Lovers 2022/23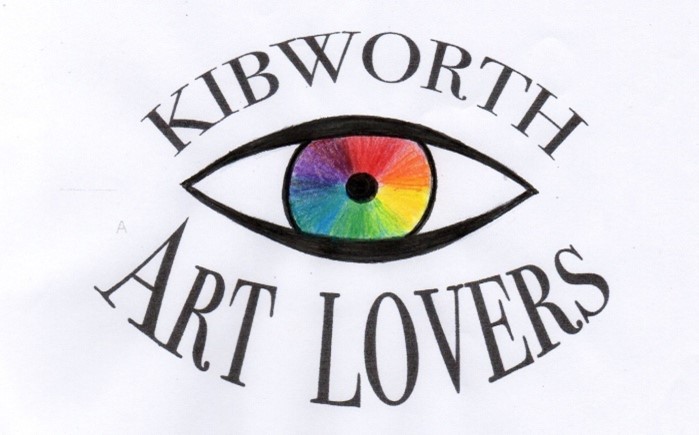 The Kibworth Art Lovers finished their 2022/23 programme in June with a presentation by artist Sue Clegg showing her amazing range of creative art.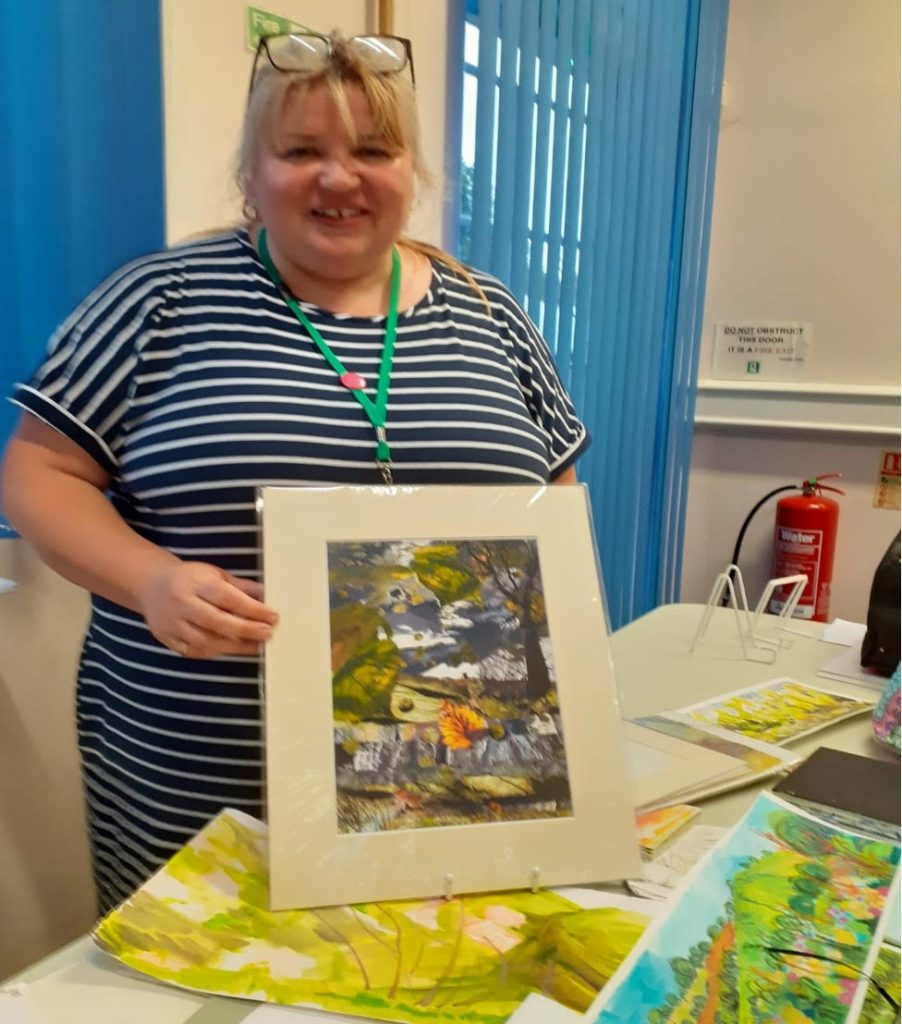 The year was then rounded off by a sketching event held at St. Wilfrid's Church, followed by our AGM with afternoon tea. Members heard that the year had been one of further progress for the Society as we fulfilled our aim to introduce a greater variety of visual art to our meetings.
For the year 2023/24 we already have an interesting and varied programme planned starting on Tuesday 26 September with a presentation by Maureen Hallahan on Illuminated Manuscripts.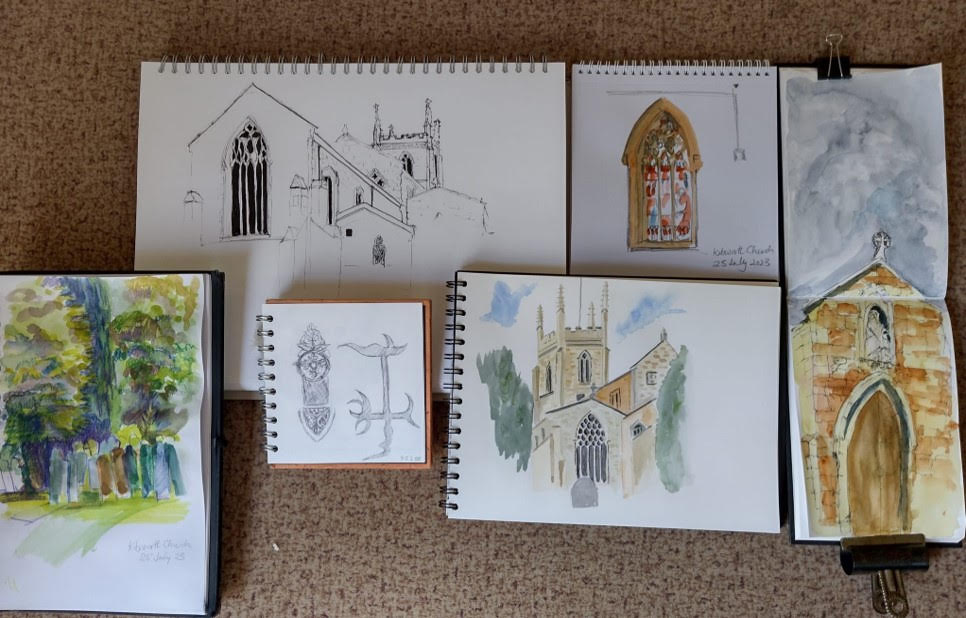 Meetings are held at the Kibworth Grammar School Lounge starting at 7pm. All visitors welcome.
Jenny Riseborough