We are having a break!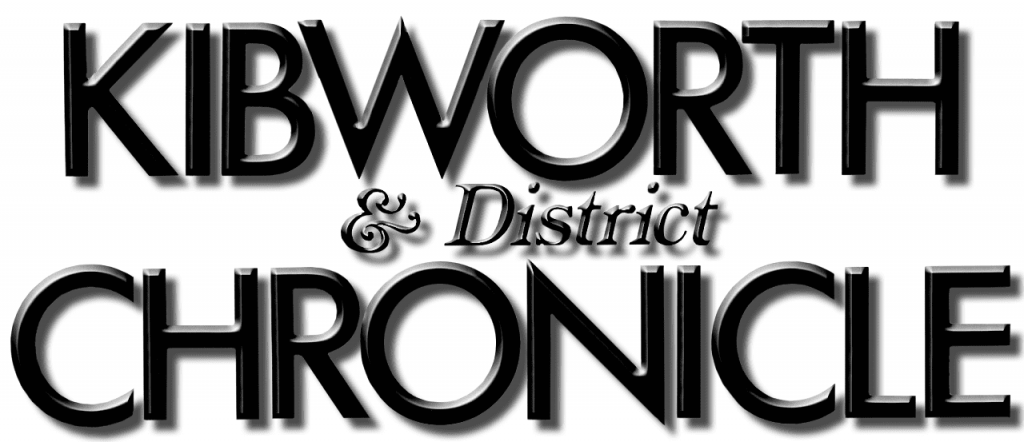 We have come to the end of another season of your Kibworth & District Chronicle. We are taking a two month break now but will return in September. Before we go however we thank the legions of volunteers who write, assemble, read through, take photos, and deliver your Chronicle. Be they old or young, they all deserve a big thank you from the Chairman, Editor and Management Team. So THANK YOU. You are a great team!
Have a great Summer!