Sunday Cream Teas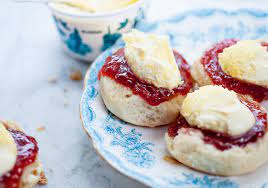 Once again cream teas will be available between 3pm and 5pm in St Peter's at Church Langton commencing Saturday 1 July and then Sunday 2 July and every Sunday until early September.
Volunteers for the rota are very welcome. Please contact Roz on 01858 545160 r.folwell@btinternet.com
Church Langton Flower Festival and Choral Evensong will be on Saturday 1 and Sunday 2 July.