The Well June 23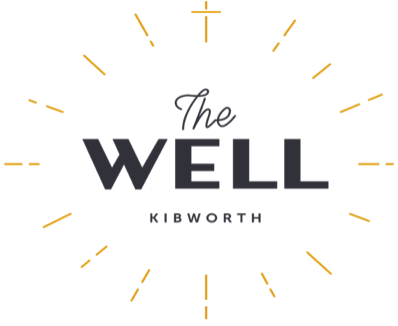 During the summer months, The Well will continue to offer support to residents of Kibworth and surrounding villages through our free advice drop-ins and food bank. And of course, our café and pre-loved clothes shop will be open as usual.
If you've visited recently, you might have noticed some changes in our café. With a grant from the Market Harborough Building Society our garden furniture has been replaced, We've also received a grant from the Edith Murphy Foundation to upgrade the pergola to provide added protection for customers from the elements, meaning it can be used more during wet or very sunny weather.
We're very grateful to both organisations for supporting us. We've also increased the amount of indoor seating and we will be doing some decorating soon too.
During the period 10 – 18 June, we supported Harborough Sustainable Community by being involved in Harborough Big Green week. Our theme was recycling clothing. Did you know that some artificial fibres can take up to 200 years to decompose in a landfill?
Donating your clothes to our pre-loved clothes shop keeps them out of landfill and gives another person the opportunity to make use of and enjoy them. Even if we aren't able to sell every item in our shop, they will be recycled by a third party that we work with. We do our best to keep our prices as low as we can to make clothing affordable for anyone that needs it.
We are always extremely grateful for clothing donations, which can be dropped off during opening hours at our shop/cafe at 45 High Street, Kibworth.
Finally, we would like to wish everyone a safe and enjoyable summer, and we look forward to welcoming lots of you in our café and shop soon.
Andy Wright
Operations Manager