Are the days getting shorter?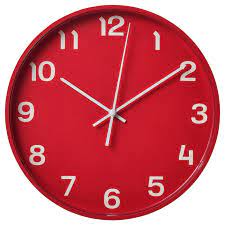 The days are getting shorter!
No they are not ! It is the period of daylight that is now lessening each day.
Roger Garratt, former editor of this newspaper, used to regularly remind us all, with his rather off the wall humour that once June 22 arrived we were heading towards Christmas and winter!
Roger is currently not in the best of health however we wish him contentment.