See you for lunch in Perth
Get to know your neighbours!
Three families, all from Kilby, met up for lunch in Bell Tower Square, Elizabeth Quay, Perth Western Australia.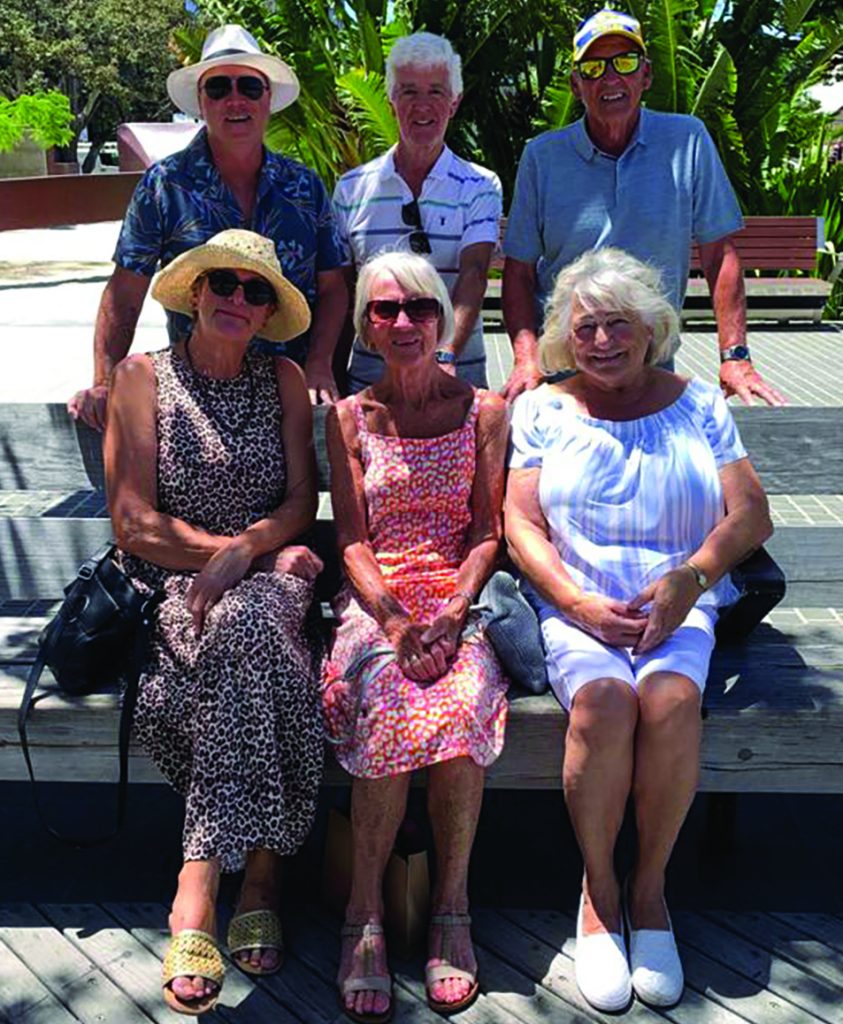 Julie and Rob Pratt moved to Australia to be with their daughters. Jim and Carole Scott were out there visiting their daughter, Debbie, in Melbourne. They then flew to Perth to see Julie and Rob Pratt and they all met Marlene and John Winslow who had travelled to Perth to see their son, Philip.
Anne Emery