The Fitness Box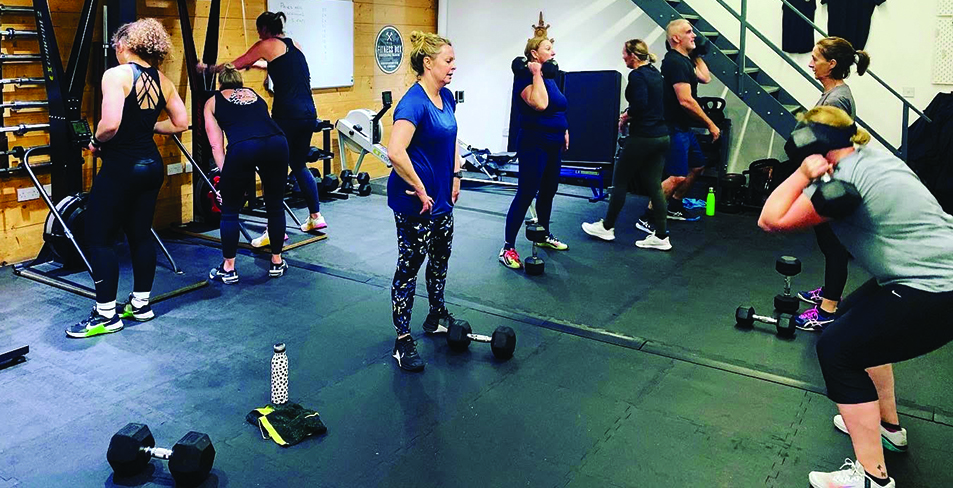 Launching Ladies Only Classes
The Fitness box are excited to announce the brand new Ladies only fitness classes. Do you want to be toned, confident and strong? Do you want to improve your mood, your productivity and your energy levels?
Let's do this together
Then let us do it together and whilst having great fun and enjoyment and a great sense of achievement along the way.
For all abilities
Classes are for all abilities from beginner to experienced gym goers and will be coached by our amazing female coach Lou who will guide you through everything you need to know. Teaching you how to move well and improving strength while providing a welcoming and friendly environment to train in. Gyms can be intimidating places so we want to create somewhere you can train and feel comfortable around other passionate and motivated women.
Hit those health goals!
Classes will be on Tuesdays and Sundays at 9:30am and will run in 6 week blocks giving you a great opportunity to hit those health and fitness goals.
For more information please contact info@thefitnessbox and let's get your fitness journey started.
Adam Fowler