Life Skills Centre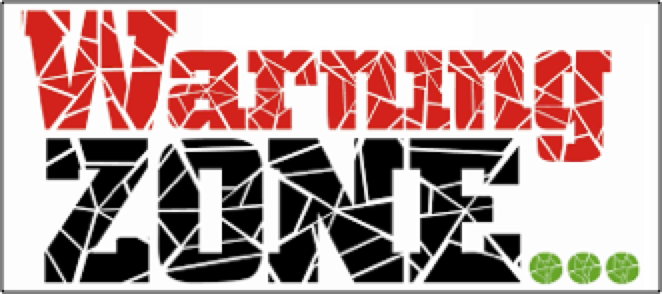 Are you:
retiring soon?
wanting to enhance your CV?
in need of workplace experience?
someone with some spare time?
needing a new challenge?
looking to put your skills to good use?
Volunteers of all ages (16+) and experience are needed to join our team!
Contact us, take a look around, find out more!
Get in touch: volunteer@warningzone.org.uk (0116) 2629739 or warningzone.org.uk