Home Start March 23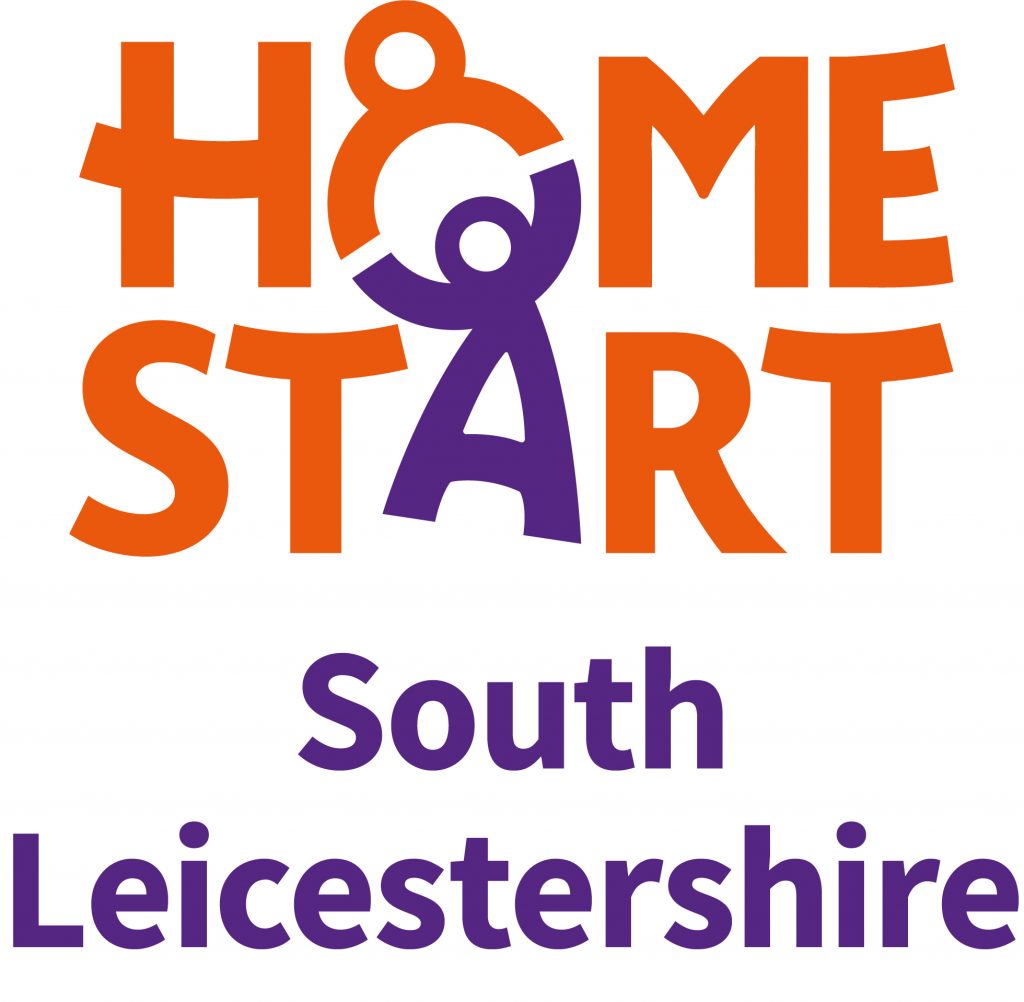 Once again Home-Start South Leicestershire, based in Market Harborough and helping families with young children across the whole Harborough District, are looking for new volunteers to join their friendly team. The next training course starts in May 2023.
Have you got a couple of hours to spare?
If you have just a couple of hours a week to spare, personal experience of parenting, and are interested in making a new connection to help a local family in their own home or in the local community, this could be for you.
Full and comprehensive training is provided from the small staff team as well as ongoing support and occasional social events to meet other volunteers.
Helping local families
The charity focuses its help on families with children aged under five years, but in a new project funded for three years by the National Lottery, called "The Play-Full Families Project" they will also help families with children of primary school age.
Families often face difficulties both as new parents, and parents with complex situations in their lives ranging from financial crises, isolation and loneliness, managing mental or physical ill health, and living with disabilities and long-term conditions.
Warm, non-judgement, emotional and practical help is central to the services given.
Can you be the listening ear?
Stella Renwick, Charity Development Manager said, "The help given by volunteers is bespoke to each family based on individual situations. So, you could be going for a play in the park with the children, helping the family get out to the library, or be a listening ear to a parent feeling stressed. We need lots of different volunteers, because we have lots of different families and a suitable match of family to volunteer is crucial. We're hoping to attract more volunteers with experience as dads or granddads as these are currently under-represented in our charity and a missing positive role-model in many families. We recruited two men in our recent training who are now helping one to one with families or helping in groups, and they're superb!"
Help families feel more positive
Families are under particular strain at the moment with the cost-of-living crisis. Financial difficulties are further compounding the stresses involved in raising children, especially in those crucial early years. Home-Start's Snowdrop Appeal aims to help families feel more positive and look ahead to better times by encouraging them to get out and about to take photos of snowdrops they see in local parks or gardens.
If they send the photos into Home-Start they can enter a prize draw for a National Garden Gift Voucher. Local singer/songwriter Bob Renwick has also written a song "Holding Up the Ones We Love (just because)" especially for the Snowdrop Appeal which can be downloaded for a small donation from "Bandcamp" – see https://bobrenwick.bandcamp.com/track/holding-up-the-ones-we-love-just-because
For more information and to find out about other ways you can help, visit the charity website www.home-startsouthleics.org.uk or contact through Facebook – @Homestartsl