Woodland Trust – January 2023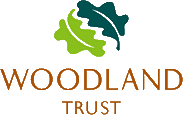 Last call for free trees!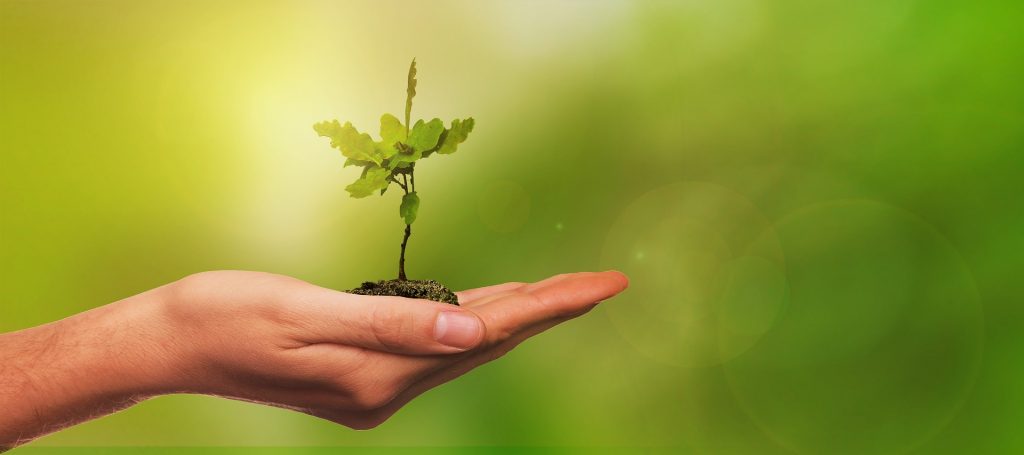 Time is running out to get free Woodland Trust trees for your school or community group in the East Midlands!
The Woodland Trust is giving away thousands of trees to communities around the UK, making sure everybody has the chance to plant a tree. Applications for delivery in March 2023 are currently open, but only until 11 January. To apply, or see terms and conditions, visit www.woodlandtrust.org.uk/freetrees
We urge you to get the free tree applications in quickly. There is just over a month left until the window for spring delivery closes.
The last round of the anticipated free tree initiative was our biggest ever dispatch. 4,625 organisations across the UK have taken advantage of the scheme.
Across the East Midlands, 54,135 trees total were exported to 326 organisations. 17,160 trees to Derbyshire, 11,850 trees to Leicestershire, 14,130 trees to Lincolnshire, 10,860 trees to Nottinghamshire and 135 trees to one organisation in Rutland.
Owen Phillips
owenphillips@woodlandtrust.org.uk