World day of prayer 2023
JOIN US FOR OUR 14.30 SERVICE AT KIBWORTH METHODIST CHURCH, KIBWORTH BEAUCHAMP LEICESTER LE8 0JE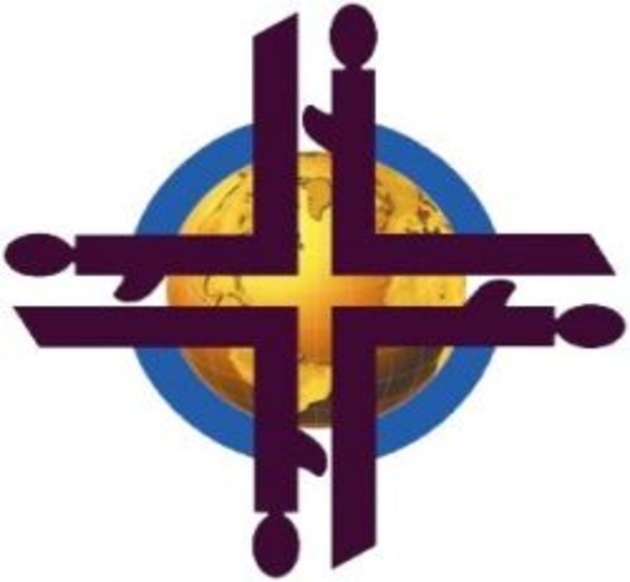 The annual World Day of Prayer service this year is to be held on Friday 3 March 14.30 at Kibworth Methodist church. This unique service has been prepared by the women of Taiwan.
The service themes are about raising awareness of social justice issues as well as tenacity, resilience and hope during times of great challenge. The worship service includes, in particular, encouraging words for women and girls around the world who are exposed to suffering and abuse.
The service is inspired by bible verses from Ephesians 1:15-19 and being called to live a life focused on Christ in the face of adversity. This is particularly appropriate now as Taiwan rests on the cusp of potential conflict with its larger neighbour China.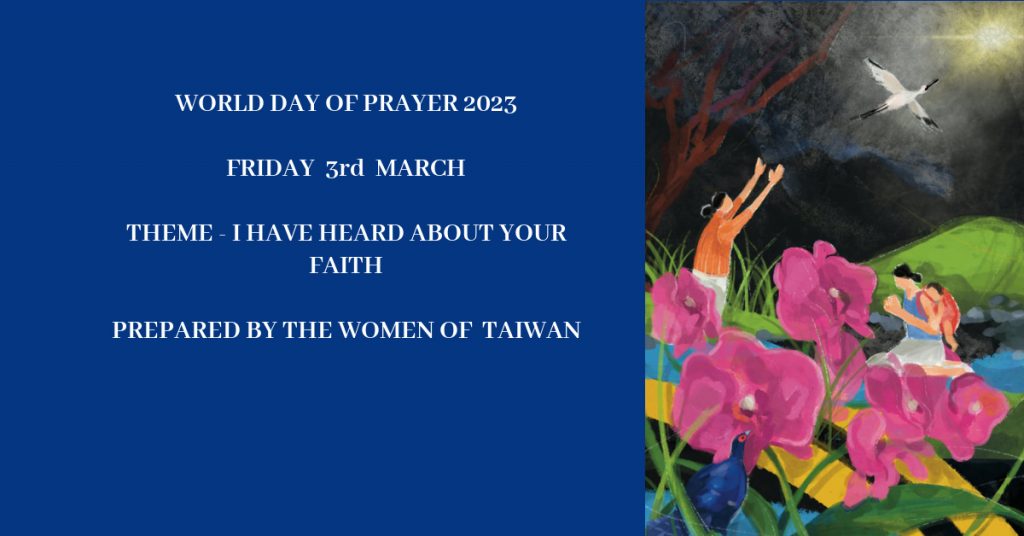 The same service is held in all countries around the world that take part in the World Day of Prayer. So, on Friday 3 March, services will be taking place globally through-out the day. The first service will take place in Pacific Samoa then onto New Zealand and Australia, across Asia, Africa and Europe moving finally to the United States and South America before the concluding services are held in American Samoa. Services will be taking place in a range of global locations from large urban cities to small remote villages and will include our own Kibworth Methodist church. This local service is organised by church members from St Wilfrid's and the Kibworth Methodist church.
The service is for everyone and all are welcome to join this global celebration of unity and peace.
Following the service which is approximately an hour, refreshments and cake will be available. Please do come and join us in person on Friday March 3 at 14.30.
We look forward to seeing you.
Theresa Jackson