Neighbourhood Watch – New signage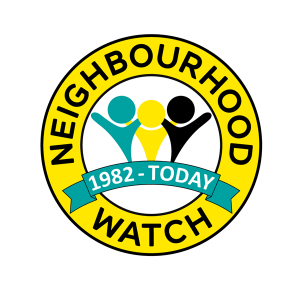 We have adopted a new logo, termed the 'today' logo as an alternative to our 'traditional' logo (below), which was refreshed in 2017. This means we support two logos from 2023, and our members and supporters can choose to use either one.
Both logos have the same recognisable yellow roundel, proudly displaying our name 'Neighbourhood Watch'. This has been untouched to ensure we retain our incredible 95% brand recognition.