Kibworth Golf Club 2023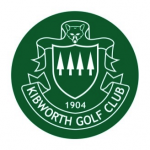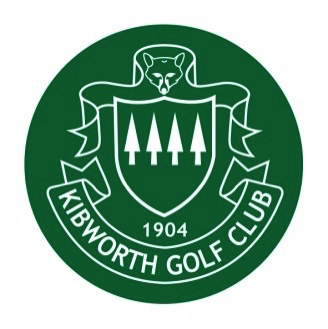 New Year, New Charity at KGC
As the current Captains approach their last few weeks of office, the Vice Captains are preparing for the Captains Drive-in. This takes place on Sunday 12th February.
On the day it is customary to announce the charity which they will be supporting for the year. This year the wheels are already in motion for the first fundraising event. Consequently please 'Save the Date' Monday 13 March. GEMS is the charity of choice and, in conjunction with KGC and the Cuisine of India, a Charity Indian Meal has been organised.
This will take place at the Cuisine of India Restaurant, Kelmarsh Avenue, Wigston. The evening will include a three course buffet where you are invited to eat as much as you like. Tickets are £20 per head with a 7pm arrival time, seated by 7.30pm and can be booked by calling Bev on Tel:01162792301.
GEMS Charity buys equipment and resources for the Leicester Royal Infirmary Chemotherapy Suite. This Suite is invaluable in helping patients and their supporters have a more comfortable time during their treatment. All proceeds raised go direct to the charity.
Wendy Quilter
---
For more about Kibworth Golf Club, please visit our Website https://www.kibworthgolfclub.co.uk/.
---