Kibworth Community Library Book Club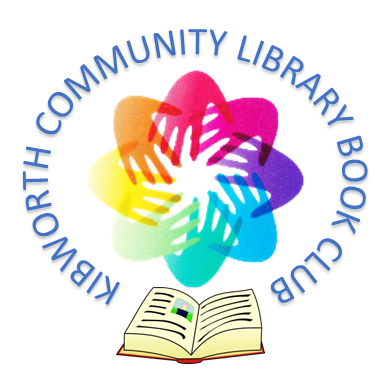 We have been running a Book Club in the library for several years. It's held on the first Thursday of the month from 7 – 8pm in the library and is great fun.
It costs only £2.50 (that goes straight to keeping us open). Whoever has chosen the book to be read that month provides some refreshments (usually wine).
If you feel that this is the club for you, just turn up! The next meeting is on Thursday 2 February and the book is the classic Three men in a boat by Jerome K Jerome.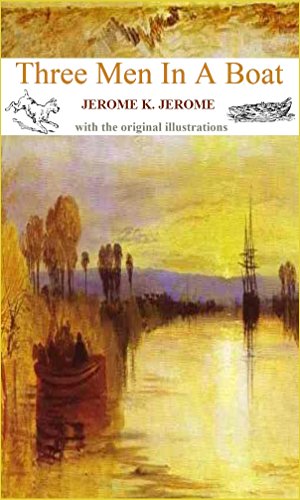 Sue Wyburn leads the group. You can contact her for more information by email at suewyburn@hotmail.com