Edmonds & Slatter – Christmas fundraising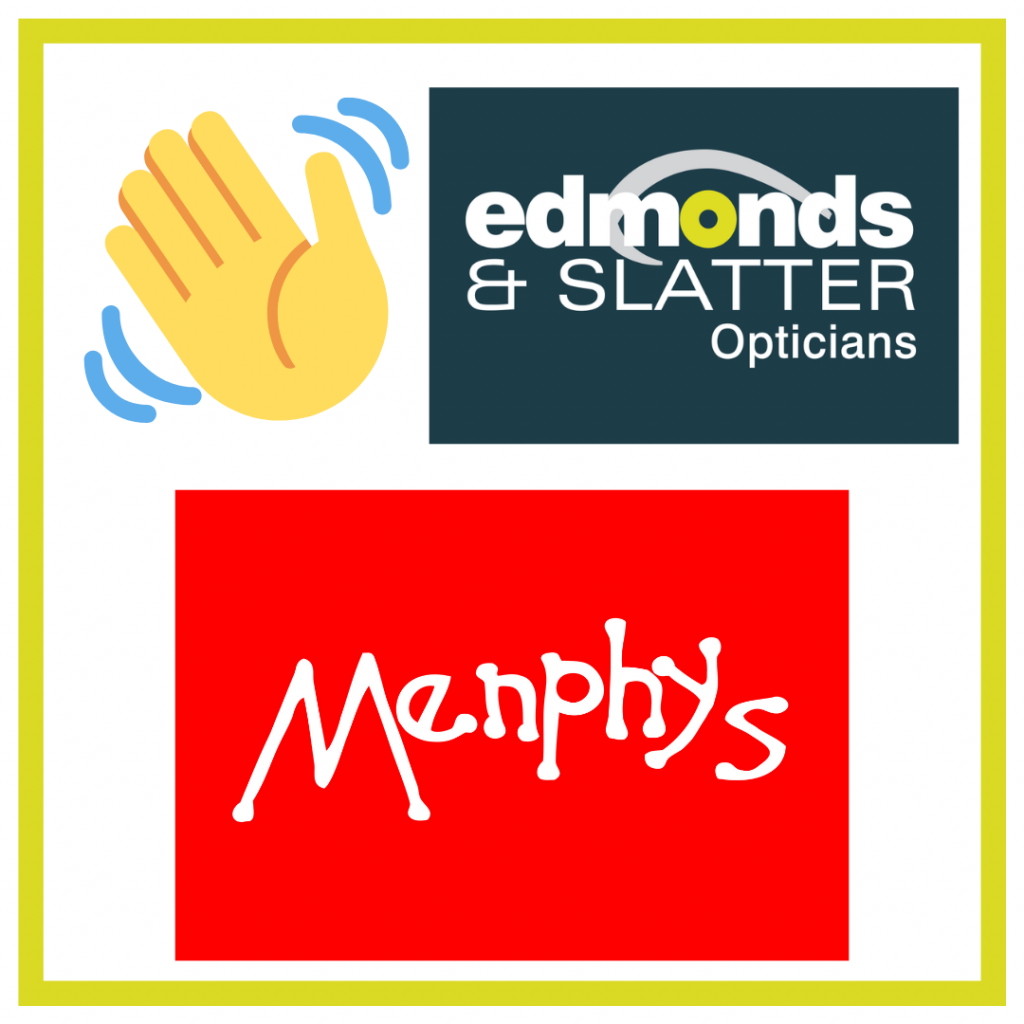 Christmas is traditionally a time of giving and Edmonds & Slatter opticians have been focusing their winter fundraising efforts on their current charity of the year Menphys.
Menphys is a Leicestershire based charity that has been supporting local families for over 50 years. They provide a range of services for children and young adults up to the age of 25 who have additional needs and disabilities. The charity helps give them equal opportunities and to live ordinary lives.
Over the festive period the staff at Edmonds & Slatter have taken part in Christmas jumper days in all their practices. They held winter raffles coinciding with local Christmas light switch on events raising a total of £723.03.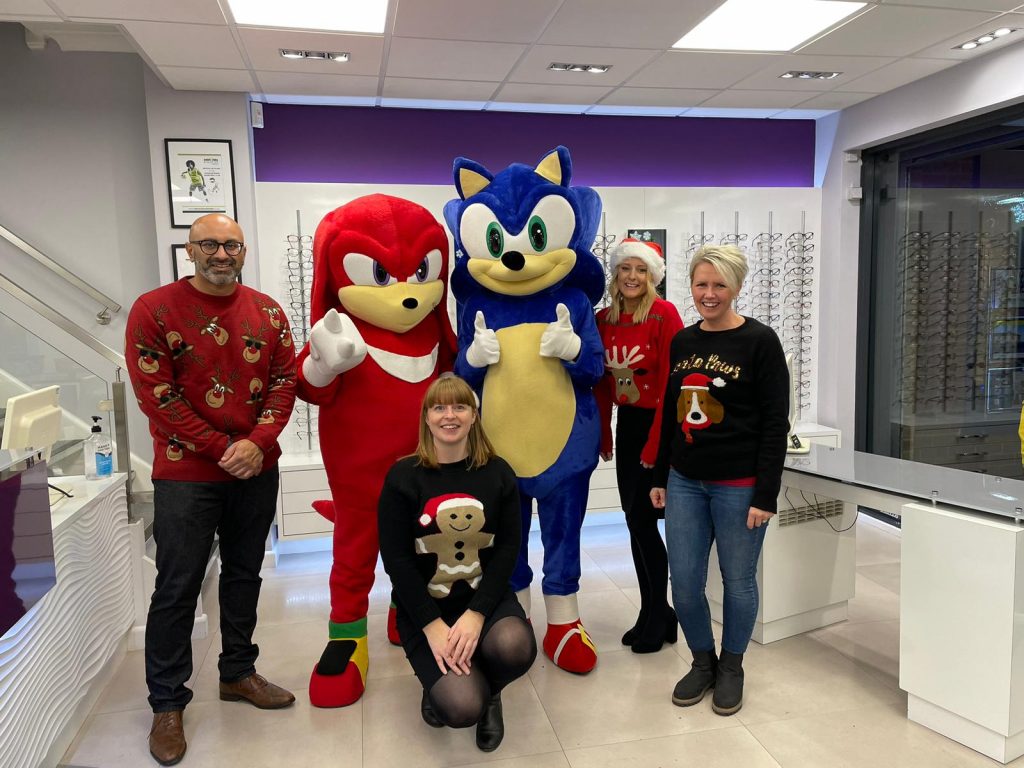 "Menphys were very pleased to let us know that the money from our winter fundraising would provide a place for a child at one of their Saturday clubs for a year. Alternatively fund 3 children for a year at one of their after-school clubs." commented Amy Coleburne, Charity co-ordinator at Edmonds & Slatter. "We are now thinking ahead to how our 2023 support can progress"
Amy Colebourne