Kibworth Rambling Group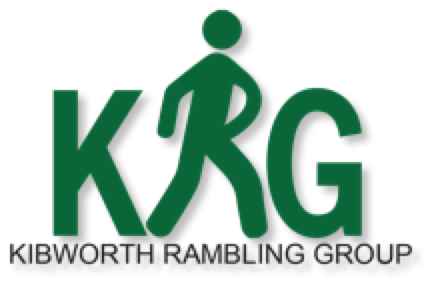 Kibworth Rambling Group rounded off yet another successful year of excellent and varied walks with their annual Christmas lunch. Over sixty members of their membership, of almost a hundred, sat down at Kilworth Springs golf club for a delicious festive meal.
Each Wednesday forty to fifty walkers take part in one of two walks, either a half day walk of five to seven miles, or a full day walk of between eight and half and eleven miles. This is their thirty-first year and the club is continuing to go from strength to strength.
Pauline Munro