Postcards for Christmas
" Postcards from the Front"
Local Artist and designer Harvey Gardiner FRSA from Kibworth has created a series of watercolours which have been turned into a ltd edition of sustainable wooden postcards for the Royal British Legion.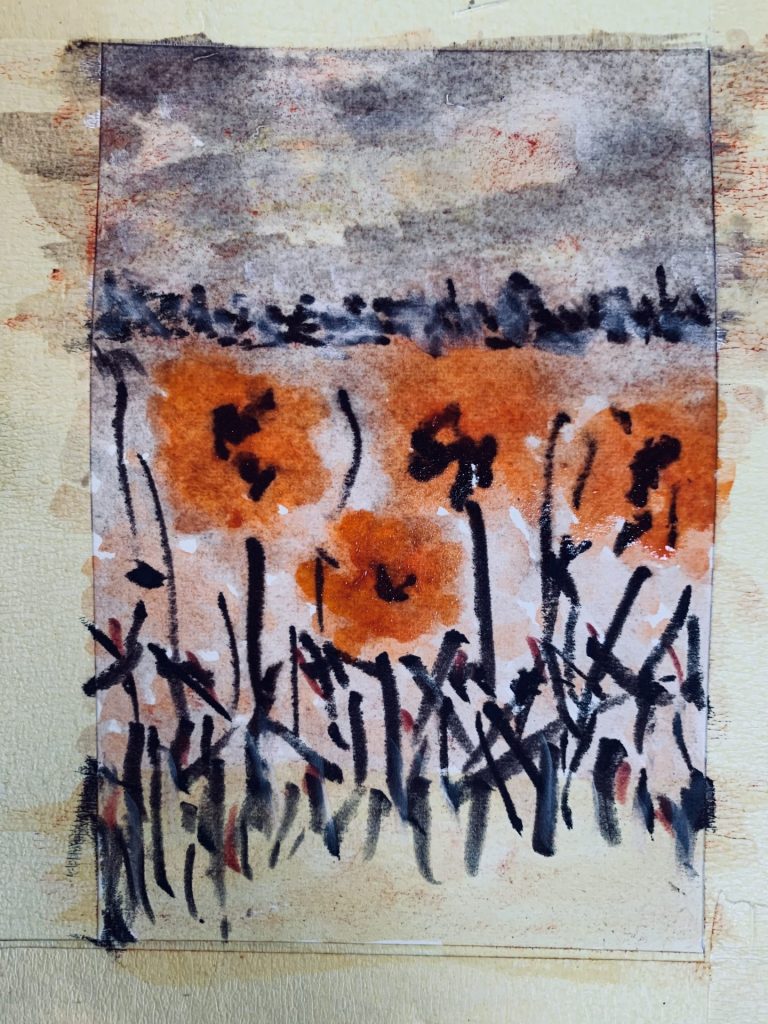 The rememberance cards depict scenes at Flanders and Ypres, the RBL Mascot "Old Bill" and a Tommy.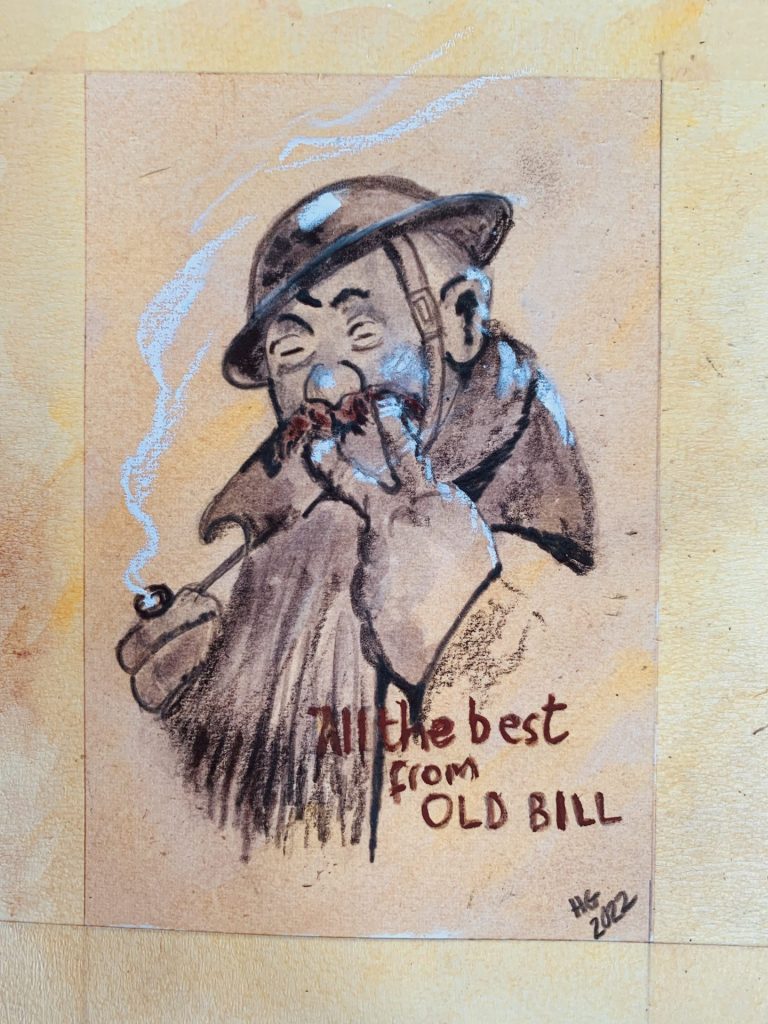 The cards enable you to write your messages and thoughts on the back and place them at your memorial site, send them to your loved ones in the forces or keep as a personal memento.
The idea was generated by postcards sent to the trenches at Christmas in the first world war.
Wooden Postcards available online.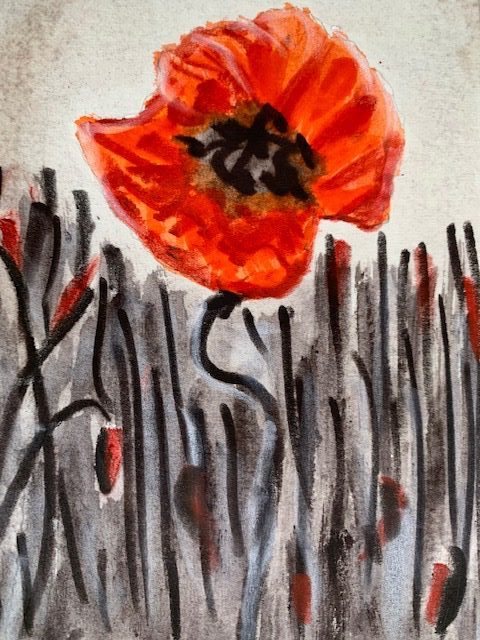 Legal size for posting, cards are available to be ordered from the website www.harveygardiner.co.uk or can be purchased after the official unveiling of the Leicester Tigers Monument on Armistace day ,Friday the 11TH of November after the ribbon is cut at 11.00. All proceeds to the RBL.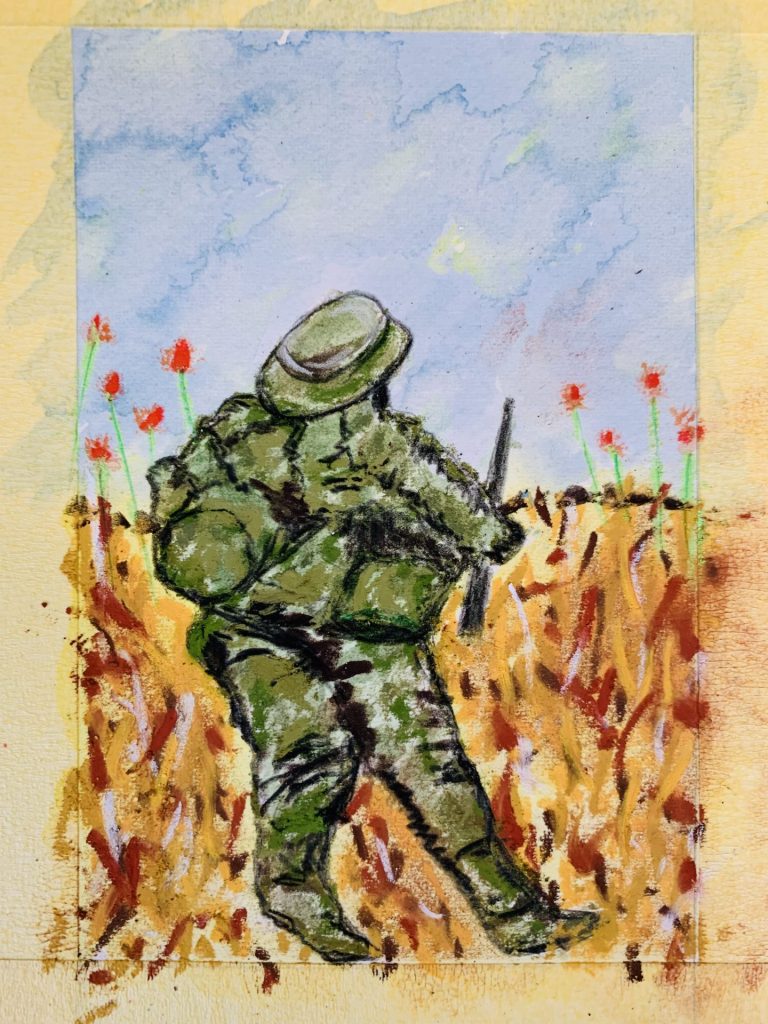 You can follow Harvey on Twitter https://twitter.com/HarveyG_FRSA or on Instagram https://www.instagram.com/HarveyG_FRSA/