What's Going On Nov 22
Kibworth's Late night shopping event .
Wednesday 7 December, 6pm onwards
RHWS (Recycling and Household Waste Site)
Have you driven past the RHWS on the A6, (aka The Tip) at night-time? Sadly, the reopening of this excellent and much needed amenity has been put back to early in 2023 after it was closed since 1 November 2021.
However, when it does finally re-open the floodlighting is now so substantial that it makes Gartree Prison seem rather dull.
Will it be open for longer in the winter months rather than close at dusk as it used to? We will wait and see…
Play Area nearly open again
The children's Play Area at the Smeeton Road recreation ground is nearing completion. Doesn't it look colourful! This site has been closed for some considerable time.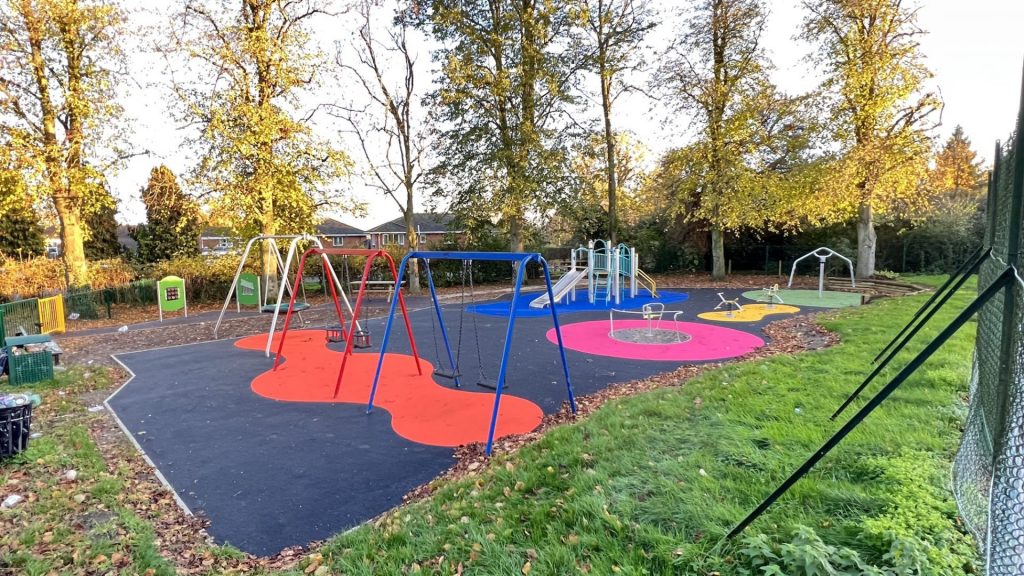 Church Bells are ringing again.
It was great to hear the church bells at St Wilfrids's Church ringing out loudly one Tuesday evening when a group of campanologists got their hands on the ropes. It is to become a monthly activity apparently.
Strategic Housing Land Availability Assessment (SHLAA)
David Wilson Homes (part of Barrett Homes) gave a short presentation in Kibworth Grammar School Hall recently. This was about the possibility of building upwards of 330 new homes on the field at the top of Harcourt Road and Halford Road. It appears that there is no obvious acceptable access.
The representatives of DWH were left in no doubt that further expansion was not necessary or desirable at this time. It is clear the Kibworths could benefit with more infrastructure before any more new homes are built.
The Medical Centre in Smeeton Road is still in need of improvement. (The service here needs improvement according to their website.)
Kibworth Mead Academy must be close to being full, if not overcrowded, judging by the number of pupils wandering through the High Street. It is also trying to improve.
Obviously DWH can't solve the above issues but the village infrastructure needs time to recuperate and improve before it is further stretched.
Road Traffic island in Kibworth centre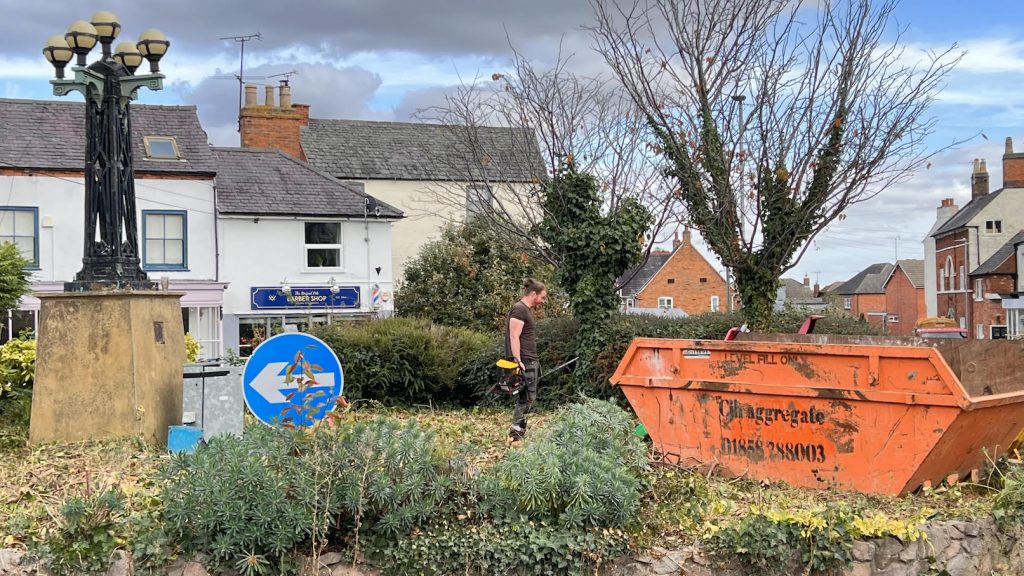 Much has been said about the roundabout in the centre of the village having its vegetation cleared. It is understood the ivy will be taken away altogether and the land allowed to settle for a short time before being covered with a lovely green carpet of grass! There is also provision for the village to have a Christmas tree with lights!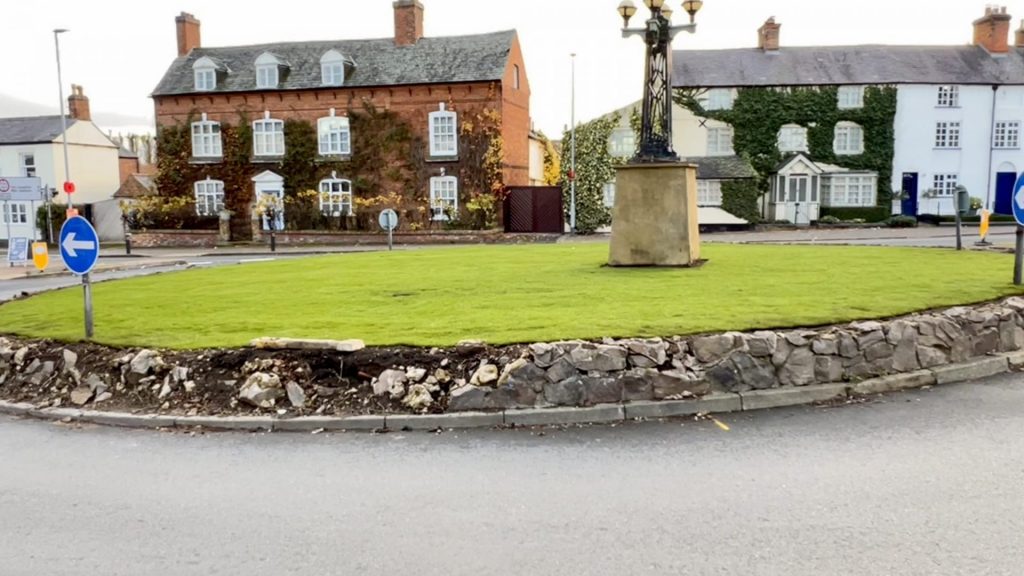 Kibworth Harcourt Post Mill volunteers have received some basic training with the help of SPAB. There is more to do but we are now preparing for a Spring opening.