Kibworth Golf Club – December 2022
Traditionally Christmas is a time to reflect on the year past and look to the future.
There have been many changes throughout the year too numerous to mention but we have still enjoyed a fabulous year and many thanks go to our team of green keepers who have done a sterling job keeping the course in pristine condition during the summer heatwave and more recently the extreme rainfall.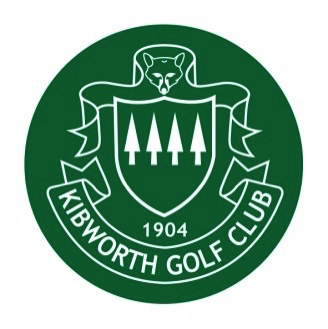 We have received many compliments from visitors far and wide and our course is the envy of many. Thanks also go to all the staff and volunteers within the membership without whom the club would not function.
A special mention must go to our dear friend Rita Roberts who passed away on Monday 21 November. Rita joined the club in 1991. At that time, it was decided that more flower beds were needing around the putting green to set it aside from the course and Rita was keen to help.
And so, it all began in a very simple way that developed through Rita's devotion to the spectacle that exists today. Rita was given a free hand to develop the 'garden' as she thought fit and the result is a tribute to her 30 years of dedication for the benefit of everyone at the Club. She contributed her time in all weathers and Rita became one of the most instantly recognised members as everyone at some stage of their golfing time would have passed her and exchanged pleasantries between the 9th and 10th.
Apart from this Rita was an accomplished player she was very modest about her ability. She regularly represented the club teams and one of her proudest achievements was winning the County Fours, very few have that on their golfing CV.
Members are remembered quite rightly for their achievements but those who contribute to the level that Rita did deserve a special mention. I am pleased to be able to do this personally and on behalf of Club members.
Rita will be deeply missed by staff and members alike and we send our deepest condolences to her husband Terry.
We would like to wish all the local community, members, volunteers and sponsors a Happy Christmas and a prosperous New Year.
Wendy Quilter