Kibworth Bowling Club, Dec '22

We recently held our annual Presentation Evening at the Crown Inn, Tur Langton where we enjoyed a delicious carvery and dessert.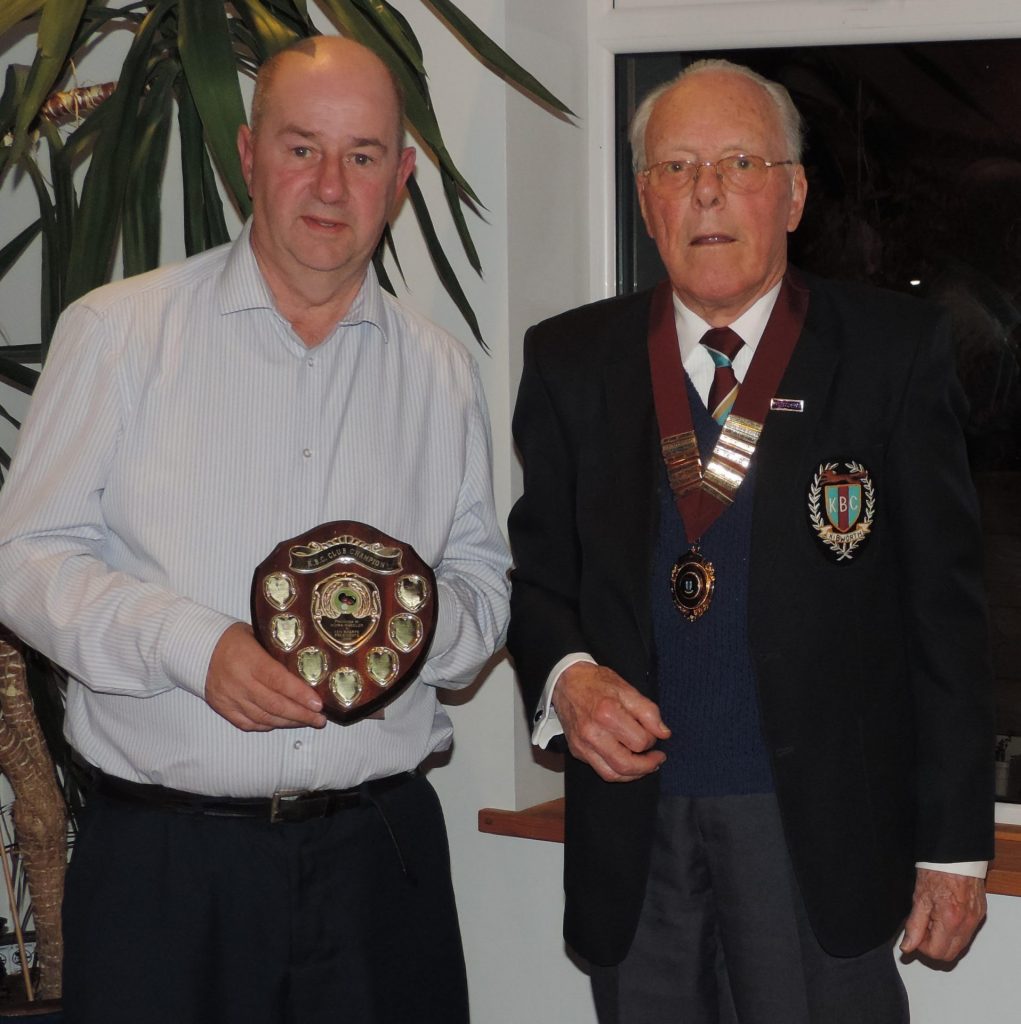 Cups and trophies were awarded to our many talented indoor and outdoor bowlers. These included Dave Williams (pictured above left), who joined the club this year, and won three competitions. Joan Hubbard (pictured above right) received an Honorary Social Membership in recognition of her services to the club over many years.
Sharon Sanderson