Car Storage with PRA Classic Cars
I am often asked why cars are put into storage. The first classic car I sold, my client didn't want his wife to know he had made the purchase and asked me to store it for him.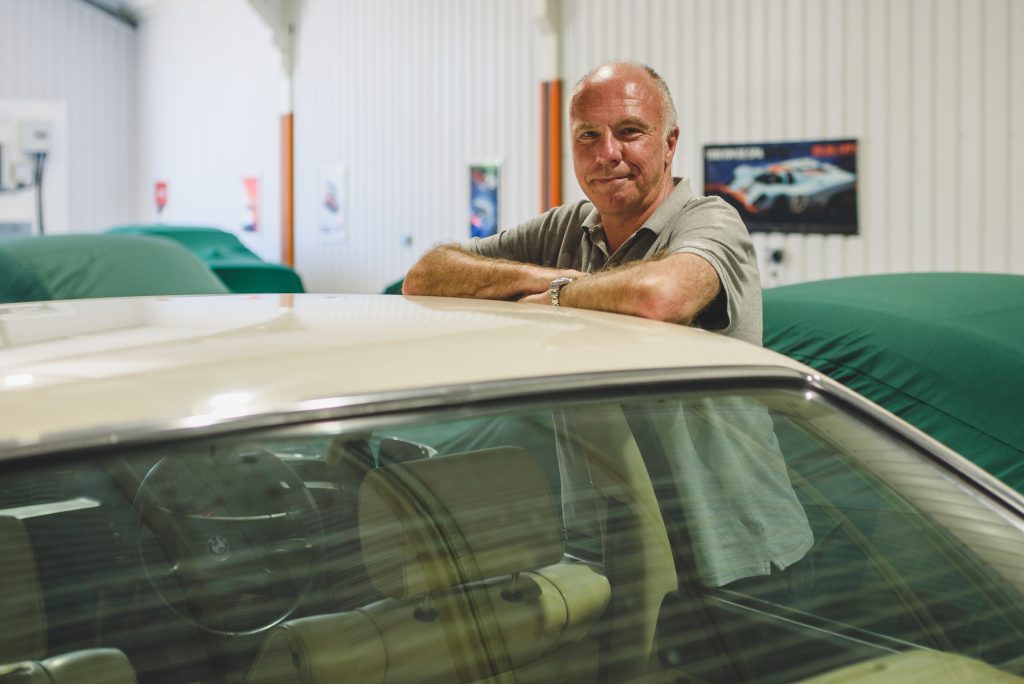 Generally it's not because us blokes are being crafty but due to the ongoing love affair with the automobile. Clients don't have space at home as garages have been made into offices and bedrooms. Or the collection of vehicles outnumber the space available on the drive.
We have vehicles in storage for years as investments or have simply become part of the family. Often jobs have taken owners abroad for long periods and they have decided to leave their pride and joy with us to love and look after.
We do short term storage too for a month or three whilst garages are being built or house moves finalised.
Most of our clients have embraced the classic car scene and own cars that are driven and well maintained.
We currently have in store a Chevrolet that's nearly 100 years old. As well as modern Aston Martin and Ferrari and everything in between. I am sitting writing this looking at a Morris Minor parked next to a new Porsche 911. Both deserve the same respect and that's a reason why I love this job so much.
Some of our clients have become friends. Many return to store with us each Autumn as the damp weather and salty roads deteriorate older cars.
New Premises
We recently expanded our business and moved to new build premises. There is capacity for 80 cars on the outskirts of Kibworth. They are de humidified, alarmed and on a secure gated business park with CCTV.
We offer one inclusive service that costs £30 per week plus VAT. Many of our clients take their cars out for weekend drives. When in store are maintained and under a soft cover with batteries on a trickle charger. We also sell classic cars and can sell your car on a commission basis.
Please visit www.praclassiccars.co.uk for more information.
Peter Angless