Christmas Wishes from Kibworth Ladies Choir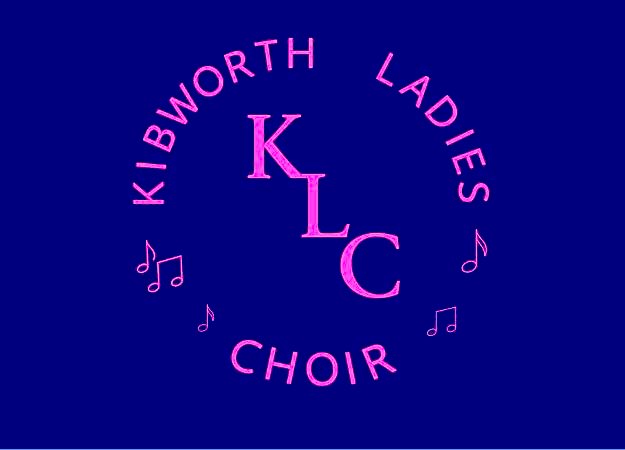 Following on from the success of our concert in October, we were very excited to hand over £1,000 to each of our chosen charities for the event – COPS (Care of Police Survivors) and GEMS. Both Peter Fahy and Tim Buckley from COPS were absolutely made up and chuffed to bits! Amazing – you put the fun into fundraising!"
Wedding rehearsals
We have been busy rehearsing for a wedding in January of one of our own choir ladies which is an honour to do and very exciting!
We are definitely in a very Christmassy mood now after singing traditional Christmas Carols accompanied by the Kibworth Brass Band for the Kibworth Harcourt Christmas tree lighting! It is always such a lovely festive event, with mince pies and mulled wine shared by all.
We will be singing traditional carols and a couple of our own Christmas favorites at the Church service at Stonton Wyville on Sunday 18 December too.
Come join us in January!
We will be having a Christmas break but will be back in the New Year. We will be running a taster workshop session on Thursday 12 January at 7.30pm for anyone interested in joining the choir, with our new starting the following week on Thursday 19January. If you are interested in joining the choir or would like any more information, please email us on kibworthladieschoir@outlook.com
Finally, all that is left to say is to wish you all a very Happy Christmas and see you in 2023!
Jo Cole