Kibworth Grammar School Hall – November 2022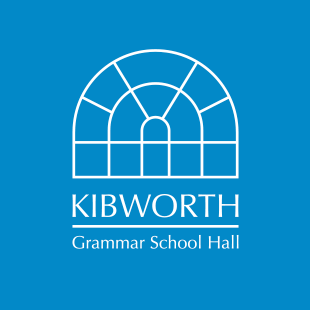 KGSH are proud to be hosting the new Welcome Kitchen in Kibworth. Unfortunately, due to the current financial climate we are not able to offer our facilities for free. We have to balance the books too, however, we will be offering one of the sessions for free.
KGSH are also pleased to be playing a full part in the Late-Night Shopping event due to take place on Wednesday 7 December. We will be hosting a number of stalls and also some of our users will be showcasing their activities, so please come along and say hello.
If you think that KGSH can be the place for you to host a class or event that you wish to hold, then please give Kelly a ring on (0116) 279 6389.
Martyn Wyburn
Chair of Trustees