St Wilfrids May 22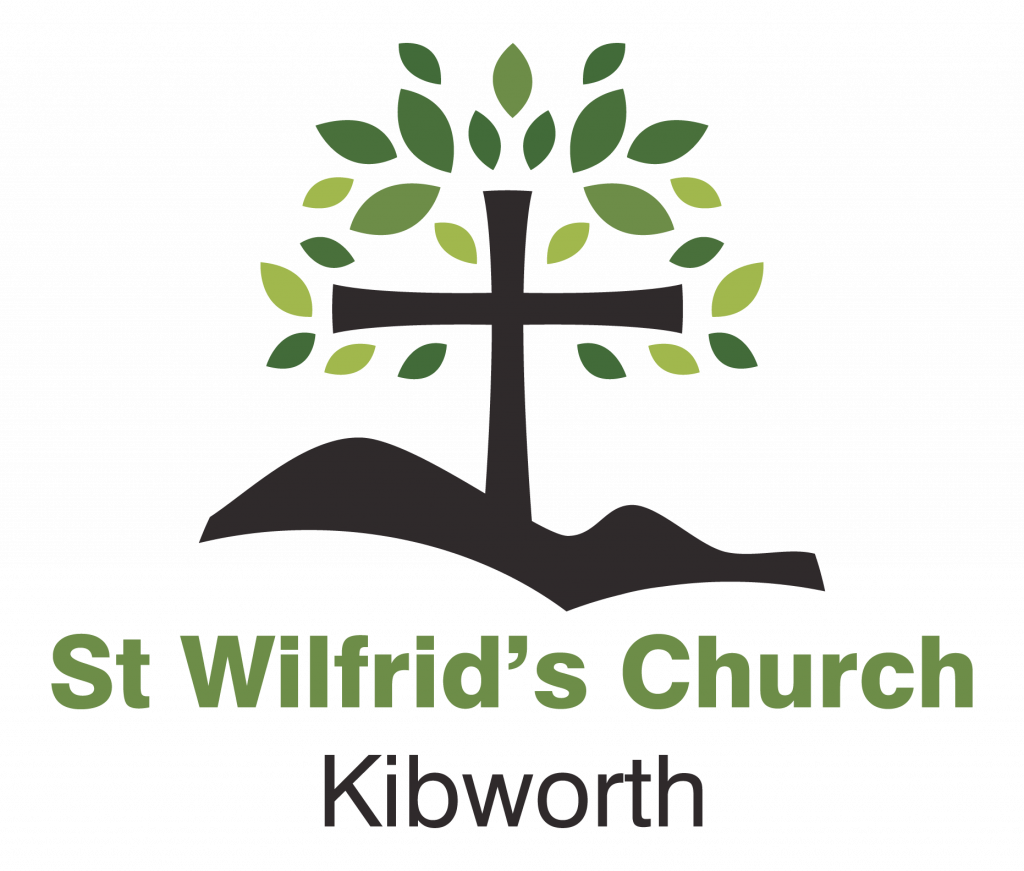 Platinum Jubilee
Thanks to everyone who attended the Jubilee celebrations at St Wilfrid's Church. It was wonderful to share the live-screening of the Queen's Platinum Service of Thanksgiving, and to welcome lots of new and returning families to our special Jubilee 9.30 Express service. Thanks also to those who visited the prayer tent at the Smeeton Road Jubilee Celebration.
Summer Services
9.30 Express continues throughout the summer for young families and anyone who is young at heart! Join us for an informal, fun, family-friendly service followed by breakfast on 3 July, 7 August and 4 September. (Please include on notice board)
Did you know that we are still live-streaming most of our 10.30am services? You can watch live or catch up any time you like, just visit YouTube and search for 'St Wilfrid's Media'.
Michael Wood: The Story of England
Michael Wood recently returned to St Wilfrid's to revisit The Story of England, a sell-out event that has so far raised £550 for the church and £600 for Headway Leicestershire, Leicester and Rutland, a fantastic local charity that provides support services for adults with acquired brain injuries, their families and carers. If you missed out on tickets, Michael's fascinating talk was recorded and can be viewed on our YouTube channel (see above).
For information about all services at the Kibworth Benefice churches, please visit