Opticians to support Menphys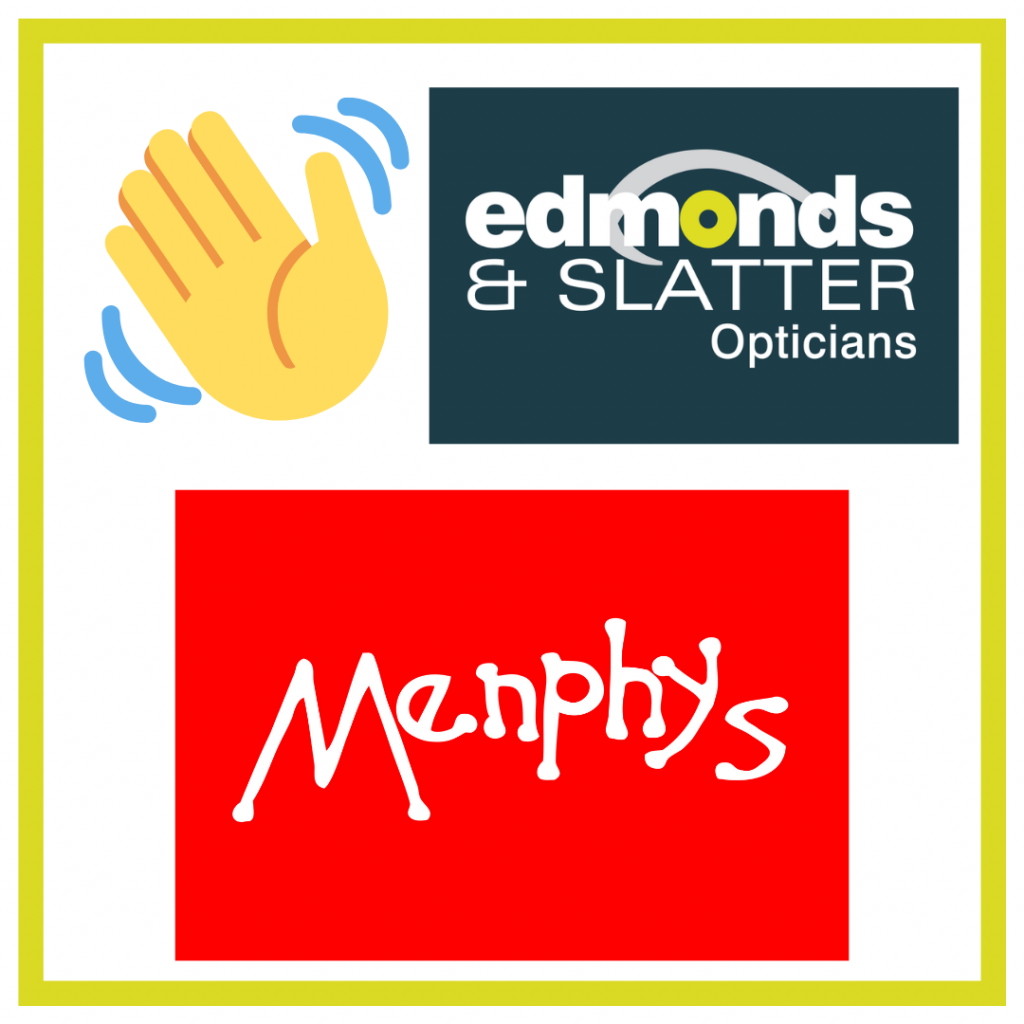 Edmonds & Slatter Opticians has a longstanding tradition of offering charitable support to local causes. This week they were very pleased to announce that their new partnership would be with Menphys.
Menphys a local charity
Menphys is a Leicestershire based charity that has been supporting local families for over 50 years providing a range of services for children and young adults up to the age of 25 who have additional needs and disabilities.
The charity helps to give them equal opportunities and to live ordinary lives.
While there were a number of charities under discussion for Charity of the Year, the local independent opticians decided to offer support to Menphys. This would allow them to continue helping those who are visually impaired, and to support children who would benefit from the everyday eye care that most people take for granted, but may have had difficulty accessing it.
Fundraising will include raffles, open evenings, sponsored events, Christmas activities and a charity golf day to name but a few.
"As independent opticians it's really important for us to engage with the community and all of the team at Edmonds & Slatter has volunteered their free time for our charity events," said Tim Cole, Director at Edmonds & Slatter.
The name Menphys is a combination of the two words Mental and Physical, pointing to the fact that the charity assists children with a wide range of needs.
"Many of these needs go hand in hand with visual impairments so we are very proud to be able to offer our support and take on the mantle of 'Official Opticians' to Menphys," commented Amy Coleburne, Charity co-ordinator at Edmonds & Slatter. "We can't wait to get started!"
Amy Coleburne