Ask Cara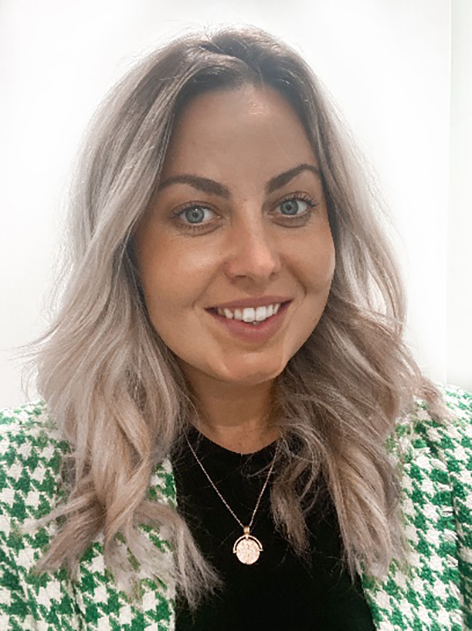 A new financial column is coming… Cara writes
"I would like to take this opportunity to introduce myself. I am a newly appointed Financial Adviser living and working in The Langtons.
"My husband and I moved to Leicestershire when he joined Leicester Tigers. Both of us are proud to call The Langtons our home.
"I am passionate about helping people make informative financial decisions now in order to better their financial security in the future.
"I have been working within the financial planning industry for the last five years. My financial planning qualifications mean that I am accredited to advise on Investment, Retirement and Protection Planning."My ambition is to work within the local community, reaching out to schools to promote financial education and to join up with wellness workshops discussing all things financial wellness."
If you are:
Looking to save for your children
Recently divorced / separated
Saving for early retirement
Young family with one breadwinner, looking for financial security
Look out for our 'ASK CARA' column which will be answering frequently asked questions.
So watch this space!