Kibworth Community Library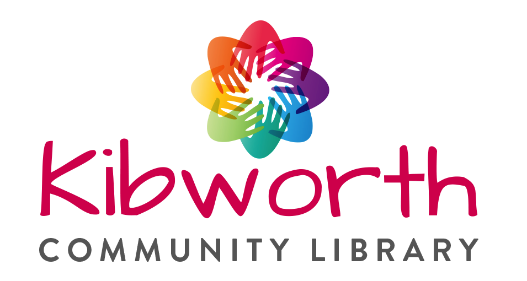 "Autumn leaves don't fall, they fly. They take their time and wander on this, their only chance to soar." – Delia Owens – 'Where the crawdads sing.'
It is fascinating where words come from. 'Autumn' comes from the Latin word 'autumnus,' with the word's root having associations with 'the passing of the year.' The term 'fall' was likely a deviation from the Old English words 'fiaell' and 'feallan, both of which mean 'to fall from a height,' something leaves do quite well.
As the days are turning colder, you might like to visit our warm and cosy library. Coffee, cake and conversation is on again on Wednesday 1 December. As well as the joy of a toasty library, you'll get a warm welcome.
Time seems to fly like the leaves, one moment it's autumn, the next it's Christmas. We are absolutely delighted to be part of Kibworth's Late Night Shopping event again this year. There will be a fête in the library on the evening of Wednesday 8 December. We are looking forward to some fantastic, festive decorating of the library garden by Kibworth and Smeeton WI. Watch this space!
We are having a Book Sale on Saturday 11 December. Make sure you come and get some reading material before the Christmas holidays.
For more information about these, and other events, please look on our website: www.kibworthcommunitylibrary.org.uk
Here are the calendars for November and December library events