The New Normal Cancer Support group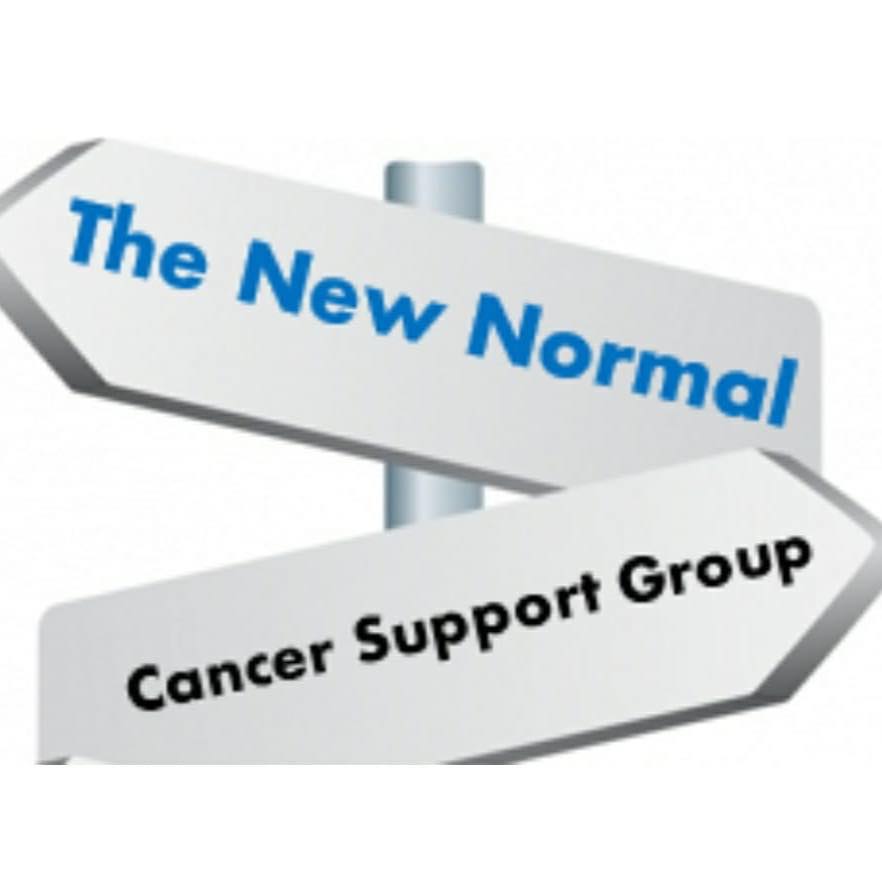 The first meeting of our newly formed The New Normal Cancer Support group will take place at the Kibworth Cricket Club at 7.30pm on Wednesday 20 October.
Please come along to meet us as well as a variety of organisations offering support for those affected by cancer, all within an
informal setting.
This community group needs you to make it work! We hope that together we can support and help each other to deal with cancer and its effect on our lives, reducing the loneliness that cancer can cause.
Hope to see you there.
thenewnormal.leicester@gmail.com